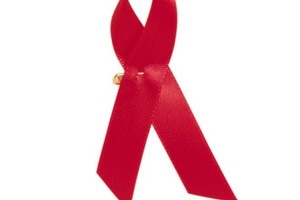 The Cook Islands Government has come under fire for considering publicly identifying the nation's first resident to be diagnosed with HIV.
Prime Minister Henry Puna said the person could be quarantined or deported.
But his comments attracted condemnation from home and abroad, with experts saying such treatment of HIV sufferers could deter at-risk people from testing for the disease.