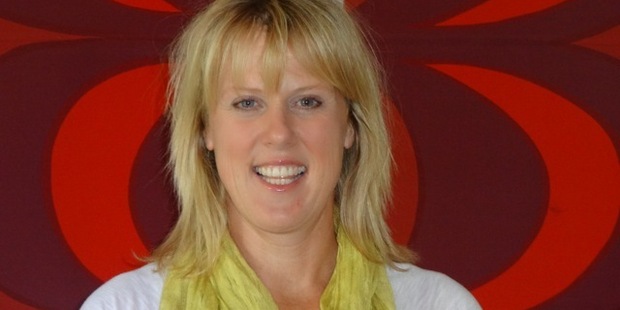 An old friend of the family emailed me after last week's article and said: "My God, if we do all of the things you have been writing about, there will be no time left for living."
I had been thinking the same thing for a while. So this week I extend on last week's article on laughter by presenting you with a joke that the same friend forwarded to me.
He was pretty pleased with himself, combining a deviant sense of humour with the chance for an Aussie to take the piss out of the Kiwis.
If you don't like relatively tame sex jokes, then please don't read on. Ian Deane (local police officer who is a positive deviant) - you'll be okay with this one.
Three virgin sisters were all getting married within a short time period and mum was a bit worried about how their sex life would get started and made them all promise to send a postcard from the honeymoon with a few words on their first impressions of marital sex.
The first girl sent a card from Hawaii two days after the wedding. The card said nothing but "Nescafe".
Puzzled at first, mum went to her kitchen and got out the Nescafe jar. It said: "Great from beginning to end." Mum blushed, but was pleased for her daughter.
The second girl sent the card from the Maldives a week after the wedding, and the card read "Rothmans."
Mum now knew to go straight to her husband's cigarettes to read from the pack - "Super strong King Size" She was again slightly embarrassed but still happy for her daughter.
The third girl departed for her honeymoon in New Zealand. Mum waited for a week, nothing. Another week went by and still nothing.
A month passed ... still nothing. A card finally arrived from Auckland on which was clearly written with shaky hand: "Air New Zealand."
Mum took out her latest travel magazine, flipped through the pages fearing the worst, and finally found the advert for Air NZ - "Ten times a day, seven days a week, in all directions."
Mum fainted.
And remember, happiness doubles when you share it, so share a few jokes and make the most out of your day.
Next week I talk about getting out of your comfort zone, off the couch and away from the TV and into some "flow".
A registered psychologist with a masters in applied psychology, Wanganui mother-of-two Kristen Hamling is studying for a PhD in positive psychology at Auckland University of Technology.