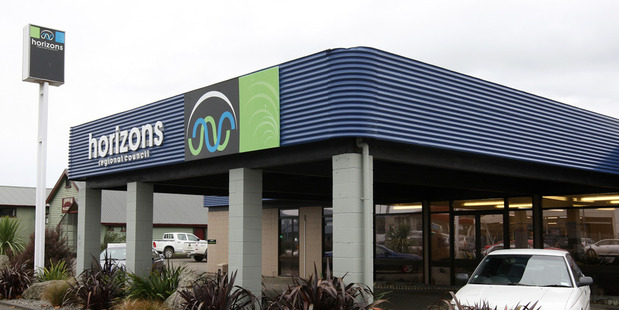 Horizons Regional Council has welcomed the National Water Standards which were announced by the Government last week.
"They are a minimum standard which provide a clear direction at a regional level but also enable Horizons and our community to consider whether we want to go beyond those standards," Horizons chairman Bruce Gordon said.
Horizons have an extensive water monitoring programme in place, which assesses 130 river and lake sites across the region on a monthly basis.
Horizons group manager regional services and information Ged Shirley said; "Our monitoring programme provides us with a better regional picture of what's entering our waterways and how this affects the health of our rivers, lakes and streams. The establishment of the National Water Standards is another step towards working cohesively around reporting standards across the sector, with the LAWA (Land, Air, Water Aotearoa) website already providing an opportunity to inform and educate the public about water quality in our communities."
The LAWA website is a collaborative project between New Zealand's 16 regional and unitary councils and central government, which displays state and trend information for over 1100 freshwater monitoring sites across the country in an easy to understand format.
"Now that the minimum standards have been set by central government we can do a full assessment of where we are at to determine whether we meet the bottom line," Mr Shirley said.