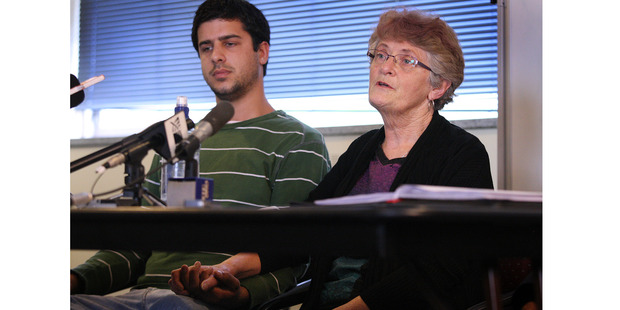 The mother of missing man Brett Hall is thrilled someone has finally been charged with his murder.
The charge comes three days after his mother, Lee Hall, made a public plea through the media for help to find her son.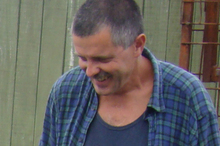 Mr Hall disappeared three years ago. He was last seen at his Pitangi property, between Parikino-Atene, on May 27, 2011.
"All we want is some closure and someone to tell us where he is," she said then.
Yesterday, she was thrilled that somebody had been charged at long last.
"I'm really relieved that finally something has actually happened, after three years. It's just fantastic."
Police have asked her not to talk to the media, and she didn't want to say more.
A 49-year-old Manawatu man was arrested and charged with the murder of Brett Hall on Saturday.
He appeared in Whanganui District Court that day, and has name suppression.
He was remanded in custody to appear again in the Whanganui High Court on July 14.
After Mr Hall disappeared from his remote Whanganui River Rd property there was a huge search in June 2011, involving more than 80 NZ Army and Police staff and Search and Rescue (SAR) personnel. They scoured his property, partially-built house and caravan complex and the surrounding bush without finding him.
Then, there was also a police operation in relation to Mr Hall at Scotts Ferry and Santoft Forest in August that year. More than 100 people were spoken to during the early stages of the inquiry.
Detective Senior Sergeant Dave Kirby, the Whanganui Police officer in charge of the investigation, said it had been an extremely difficult inquiry.
"But I know the investigation team never gave up trying.
"Recent developments, as well as information obtained from our inquiries and public appeals, resulted in the arrest and charge."
He thanked the public and media for helping with their numerous appeals for information.
And he said the investigation wasn't over yet.
"We have further inquiries to make and a prosecution to prepare, but this is a major breakthrough, and from the outset the investigation team has been determined to give some peace and closure to Brett's family."
Police will not make any further comment and Mr Kirby was not available to interview.