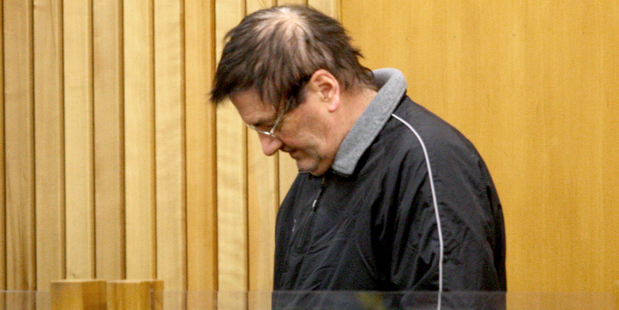 New charges were laid yesterday against former running coach Alan Rubick who was arrested last year for alleged indecent acts against a boy in Wanganui.
Rubick, 64, appeared in Whanganui District Court on 20 charges of possessing objectionable material, to add to his 35 earlier charges. He was represented by Stephen Ross.
Judge Bridget Mackintosh remanded Rubick until April 9 so the remaining charges could be resolved.