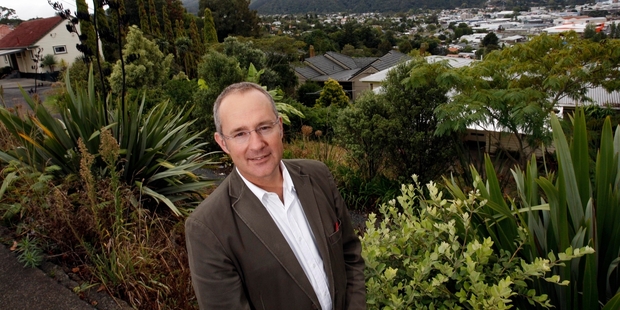 Empty Housing NZ properties should be made available as emergency housing in Wanganui, says Labour Party housing spokesman Phil Twyford.
Mr Twyford this week met members of the Wanganui community housing forum who outlined their concerns.
He said the Wanganui group made a compelling case for the community and local and central government getting together to work on a solution. But he said the answer was obvious.
"There are about 50 empty Housing NZ properties and that is an extremely valuable public asset that is, in my view, mis-managed not only in Wanganui but around the country. An asset is just wasting away here.
"On the one hand you've got people desperate for short-term housing and on the other you've got these empty houses."
Mr Twyford said an immediate solution would be to make the Government's income related rent subsidies available and to work with the Wanganui forum to provide good quality, secure housing.
He said it would be as simple as Housing NZ sitting down with the Wanganui District Council and the trust and coming up with a plan.
"There is a group of people here willing to do something so why can't something be done?"
Some form of emergency housing was desperately needed "because there's nothing at the moment".
"There's nothing for men released from Kaitoke for example, nowhere for young teenage mothers who've just had a baby, nor for mental health patients. This is a real hole in the safety net," he said.
But Mr Twyford said Wanganui was not alone in this predicament.
"There is a lack of consistent service across the country."
He described emergency housing was an important part of a community's safety net.
"We're talking some out most vulnerable people who are dealing with significant problems in their lives. It's not only a problem for them but it creates major problems for everyone else."