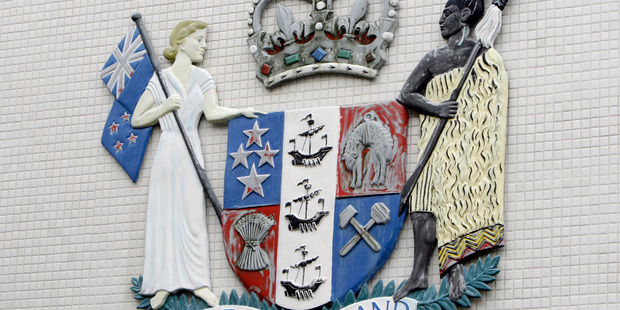 A 31-year-old Masterton man who accidently shot himself in the hand is partly using "the Judith Collins defence" to fight a charge.
Luke Kurt [sic] Mende first appeared in Masterton District Court in April and pleaded not guilty to a charge of unlawful possession of a Derringer .38 pistol in Carterton on December 25, last year.
The competitive speed shooter was also charged with careless use of a firearm causing bodily injury but it was withdrawn.
At the case review hearing on Monday, defence lawyer Jock Blathwayt said that at the time of the incident, Mende held a "B" endorsement on his arms licence.
The endorsement allows someone to possess or use a pistol.
Mr Blathwayt added there was also nothing that said Mende wasn't entitled to use a pistol if he was supervised.
The law says anyone can use a sporting firearm without a licence if they are under the immediate supervision of a licence holder.
Judge Bill Hastings called it "the Judith Collins defence" after Justice Minister Judith Collins, who was accused of illegal gun possession last month.
Mrs Collins was pictured firing a pistol in the government crime lab, which led to a complaint by Richard Lincoln, president of the National Shooters Association.
Police said they would not intervene because Mrs Collins had been supervised at the time.
Mr Lincoln has since complained to the Independent Police Conduct Authority, who are investigating.
Judge Hastings asked Mende how his hand was.
Mende held up his hand and said it was "just a scratch".
He recently won a national title at the National Speed Steel Pistol Championships.
Judge Hastings remanded Mende at large until June 23.
Further evidence from a firearms expert is expected.
For more articles from this region, go to Wairarapa Times-Age