My brother James and I were running late for Celine Rita's show in the morning. We parked up at 11.01am (the show schedule time was 11am) and power walked to the Viaduct Events Centre. (I say power walked, because fashion people don't run, don't you know?). James rushed backstage and absolutely nailed the shots within 10 minutes. We were off to a good start.
Things got even better at COOP, we had found our backstage rhythm - I helped set up James' camera gear and took mental notes of the clothes, models, styling. James worked his photographer magic. With our powers combined we had become the fashion week equivalent of Captain Planet. It's funny that these things come together on the last day of fashion week, but that's how life goes.
After knocking out some fantastic photos at Hailwood - which, like yesterday's evening shows, was delayed by at least 45 minutes - we were onto the last big bang show of Fashion Week: Kate Sylvester.
The first backstage crisis had arisen - a model had lost her handbag. A second crisis presented itself - a model had broken a toe and would not be able to walk the show. I didn't stick around long enough to find out exactly how the toe was harmed, but I was there to see her replacement organised in quick-smart fashion and I heard the model's handbag was retrieved, which goes to show that everything always works itself out in the end.
Speaking of ends, the fashion week organisers saved the best for last. Kate Sylvester absolutely knocked it out of the park. The best end that anyone could ask for.
Go backstage with these photos: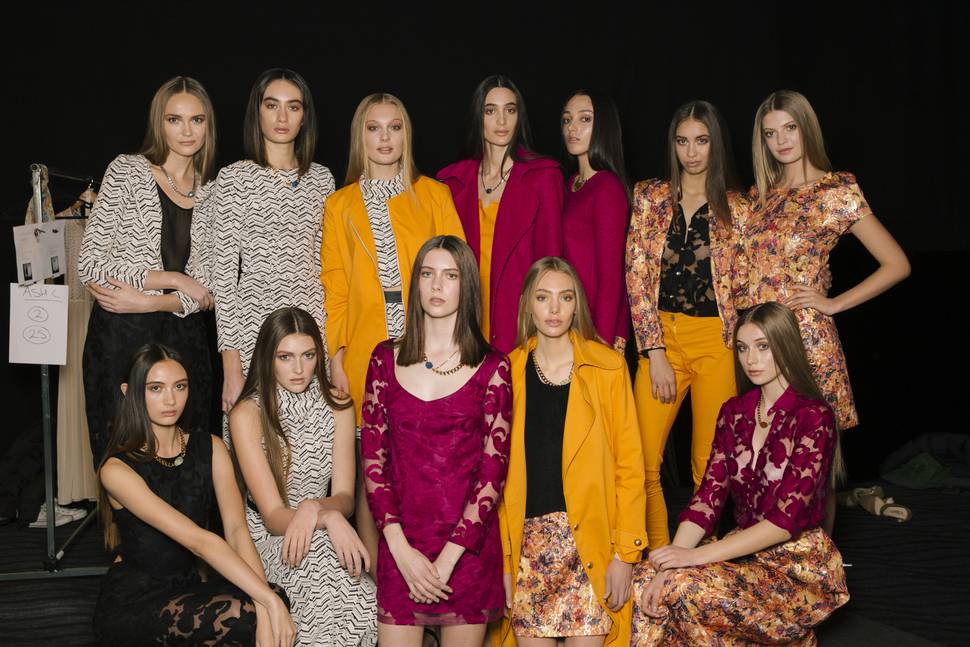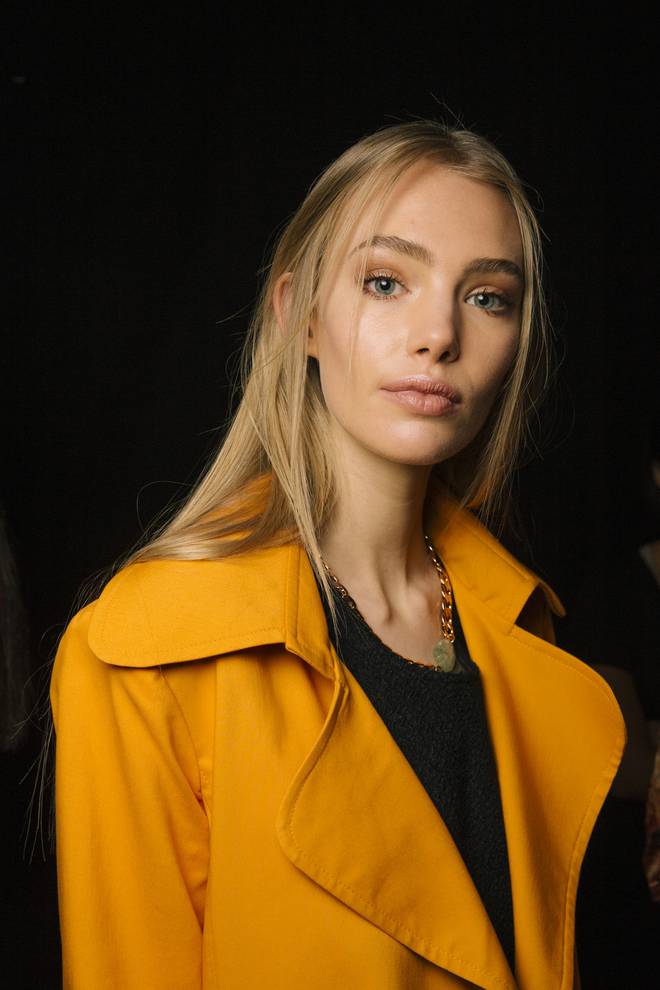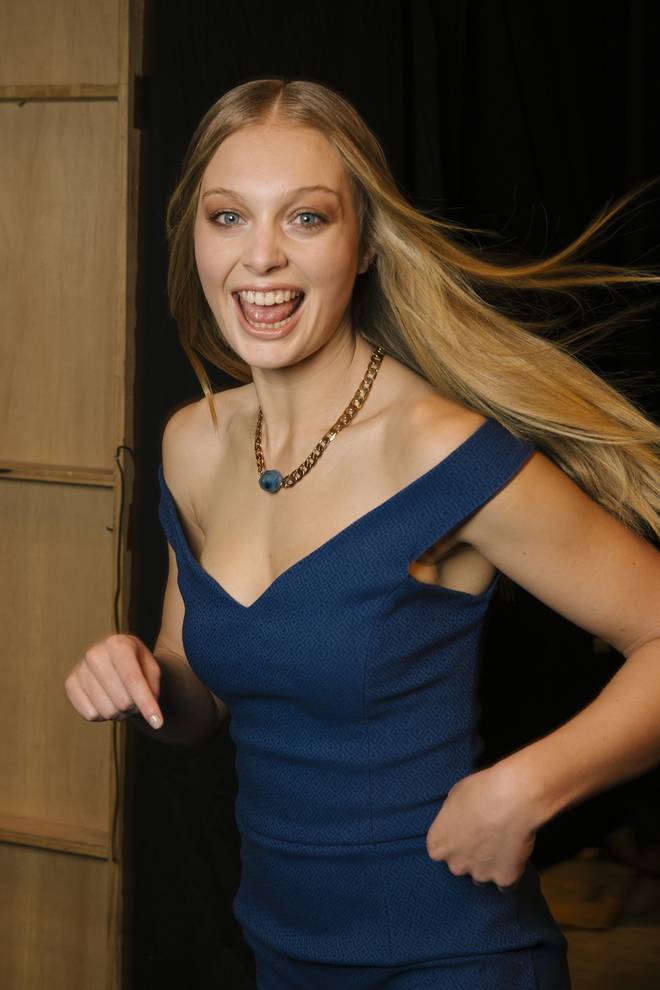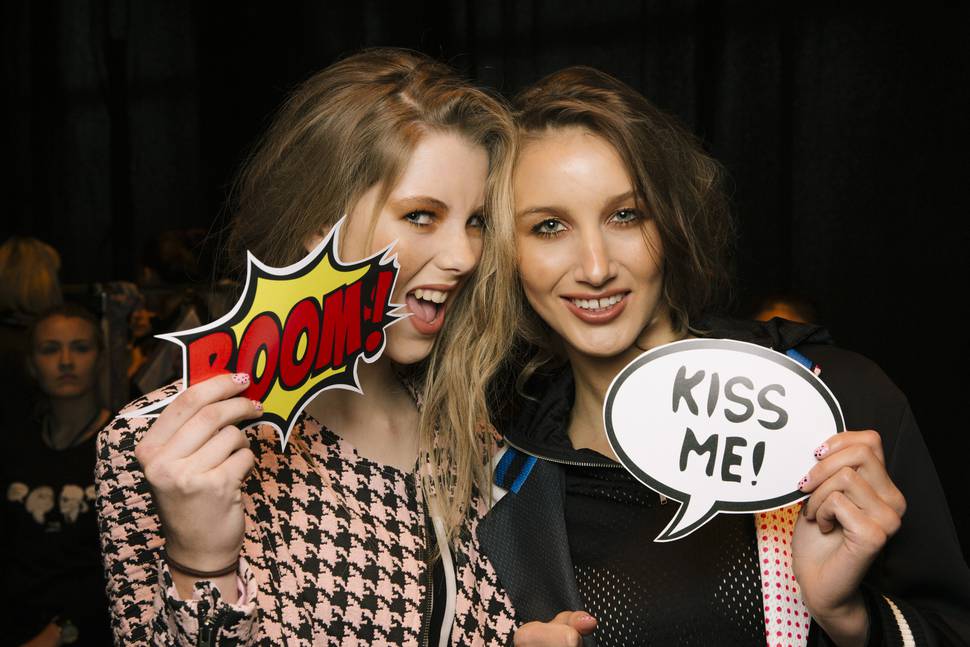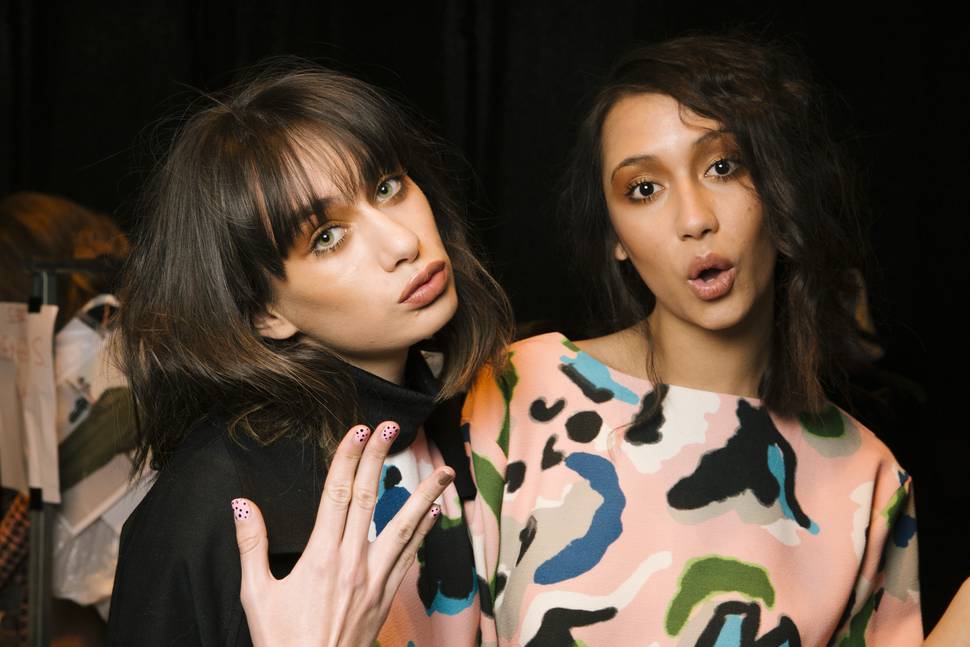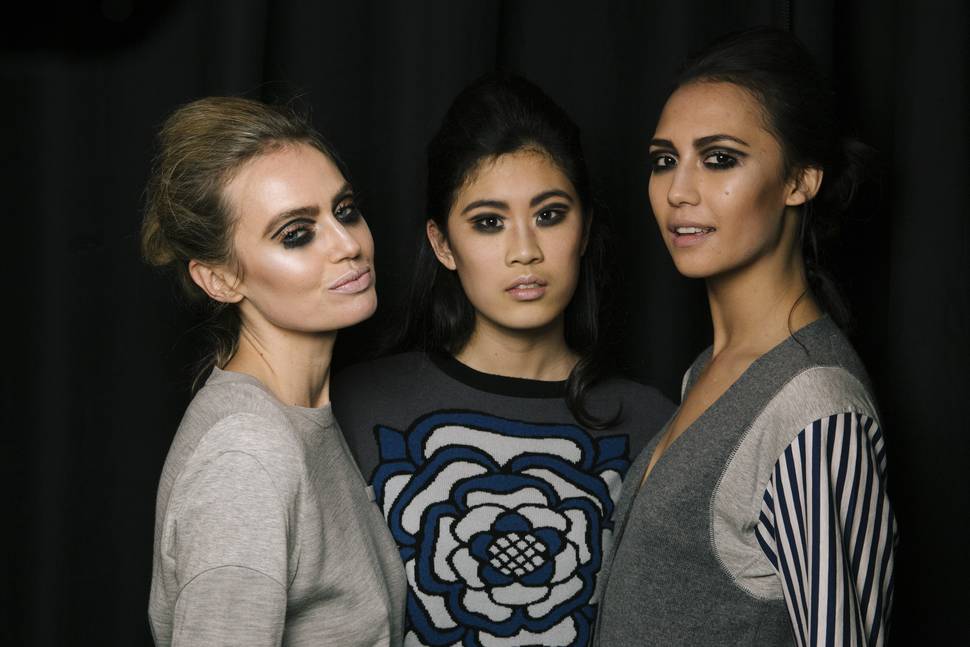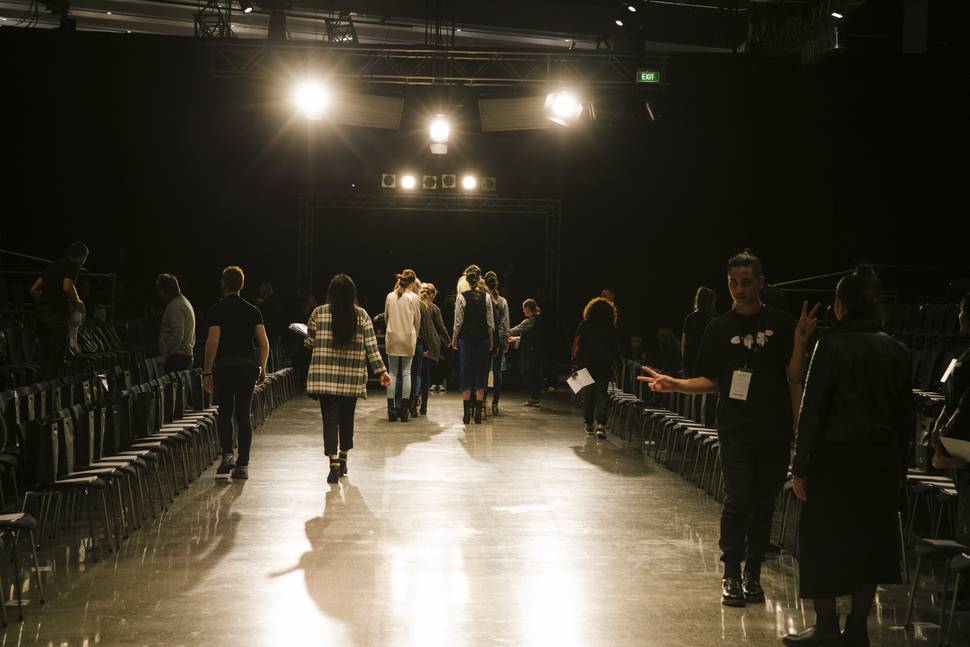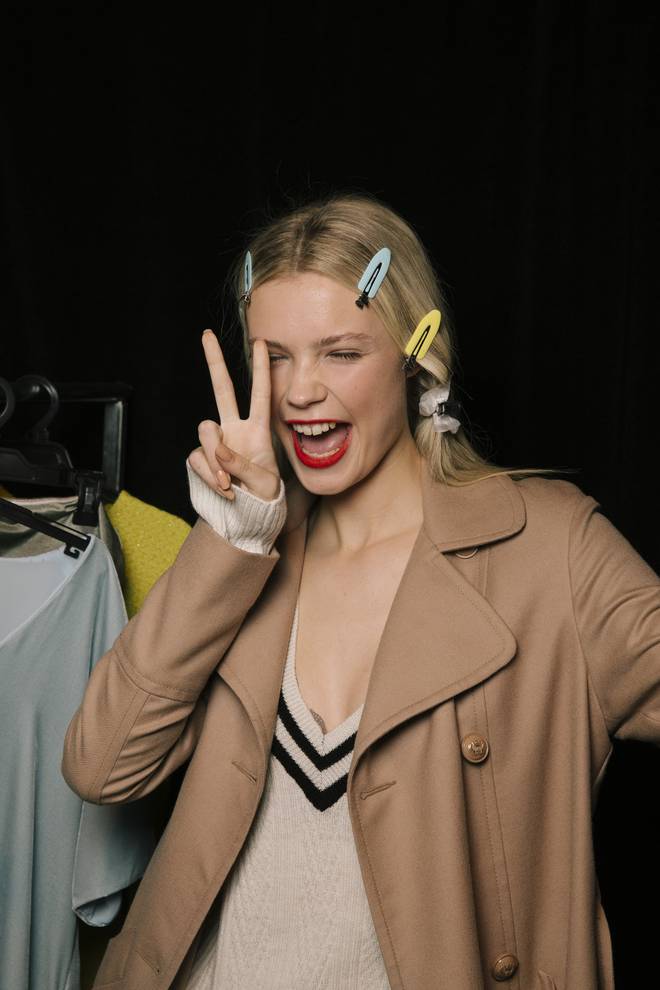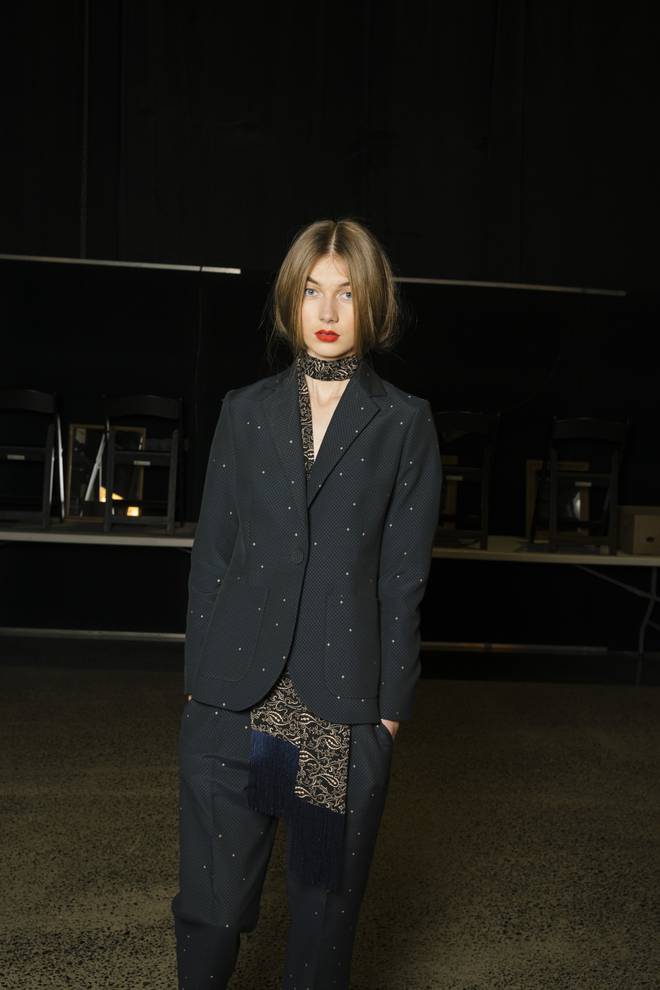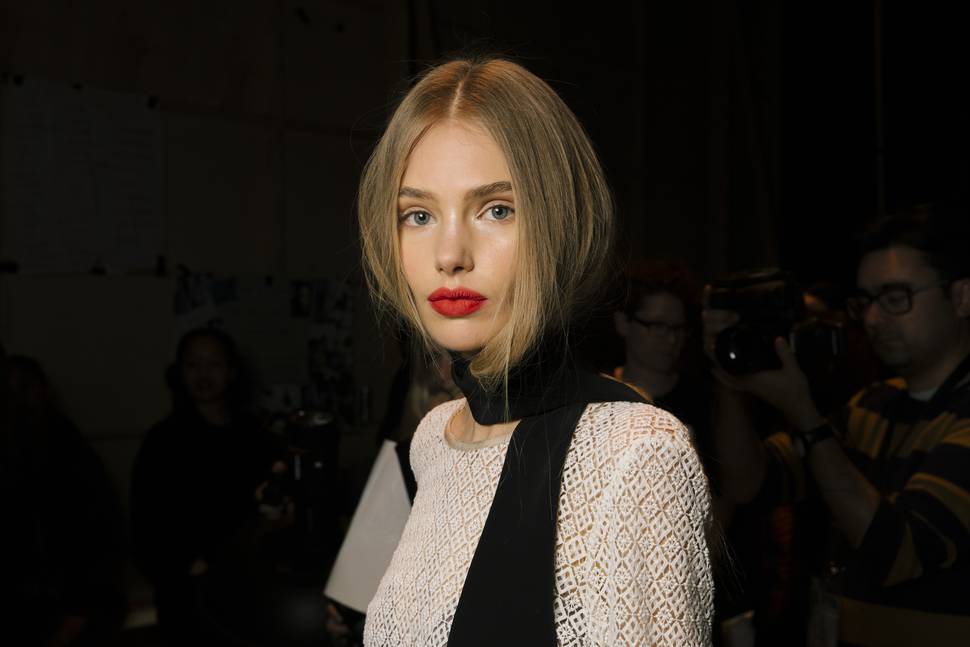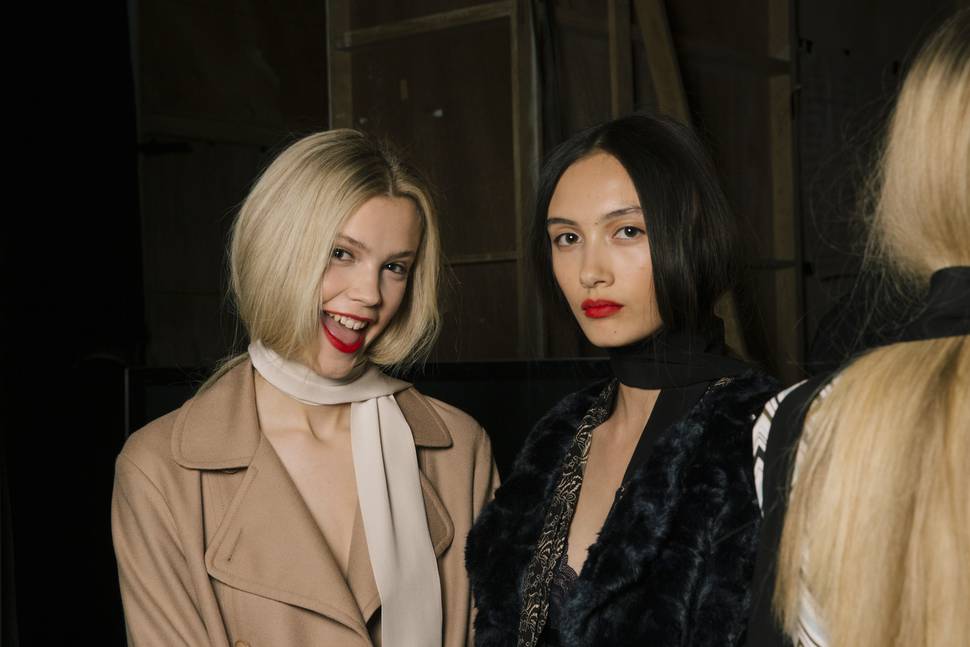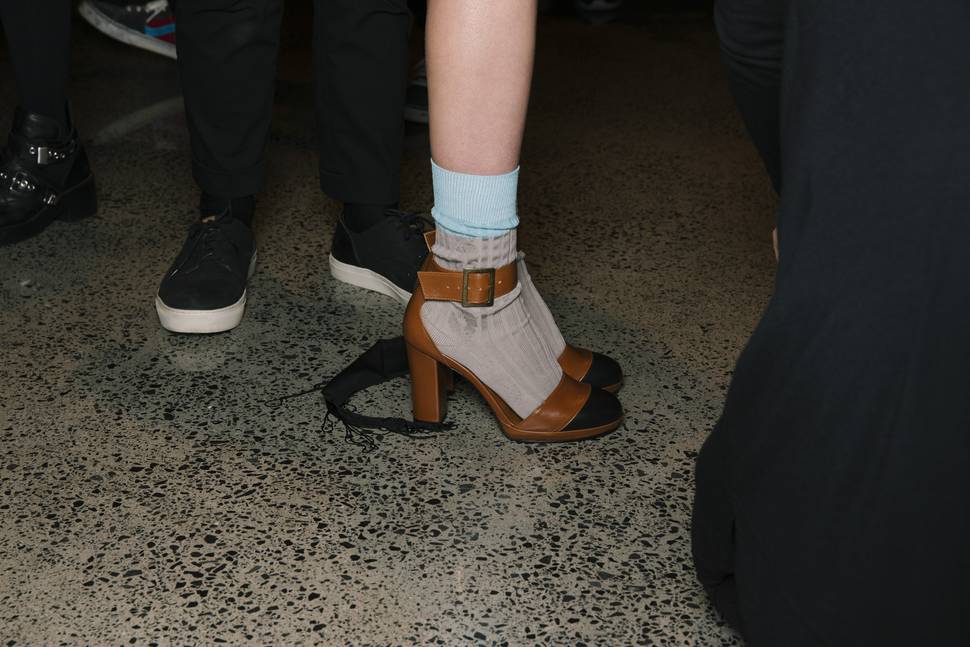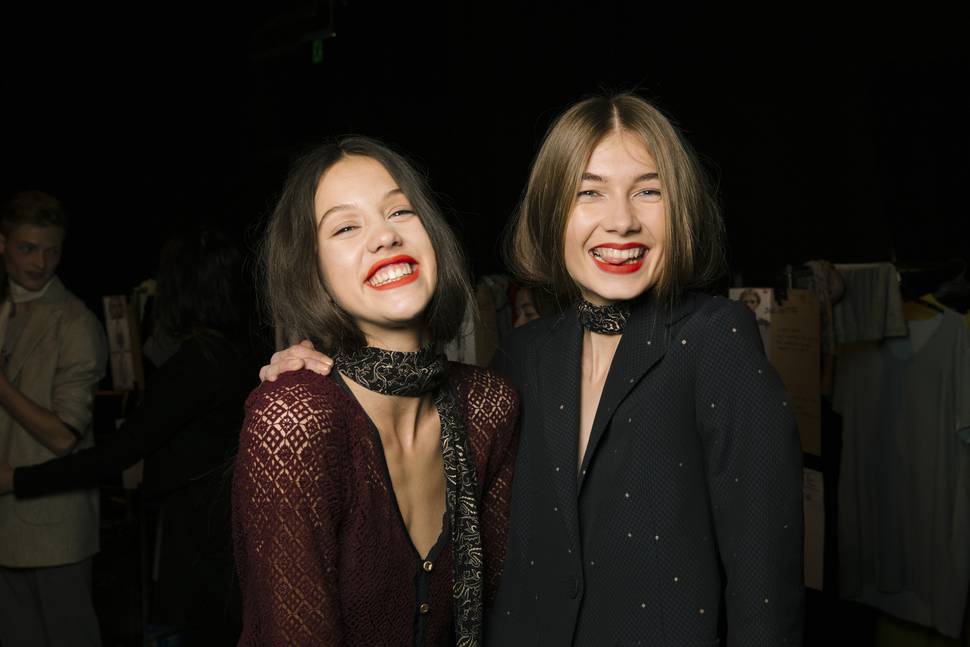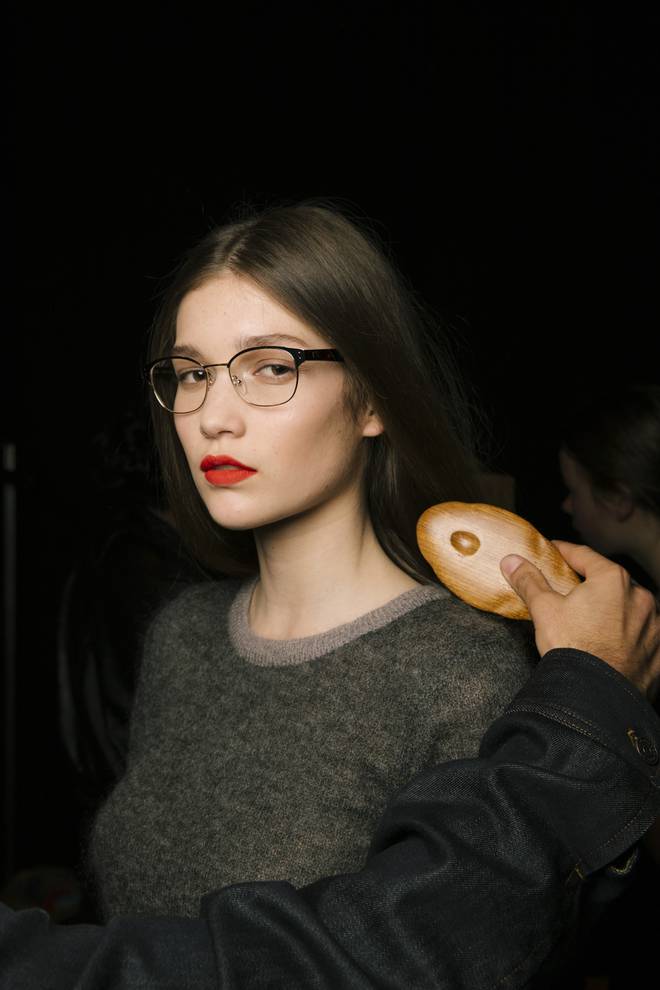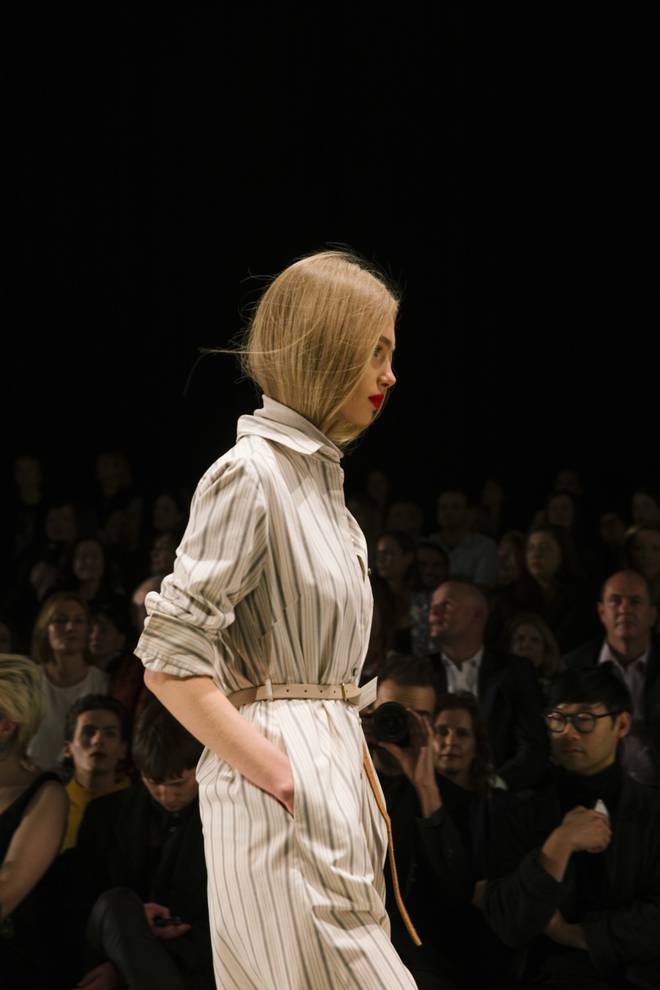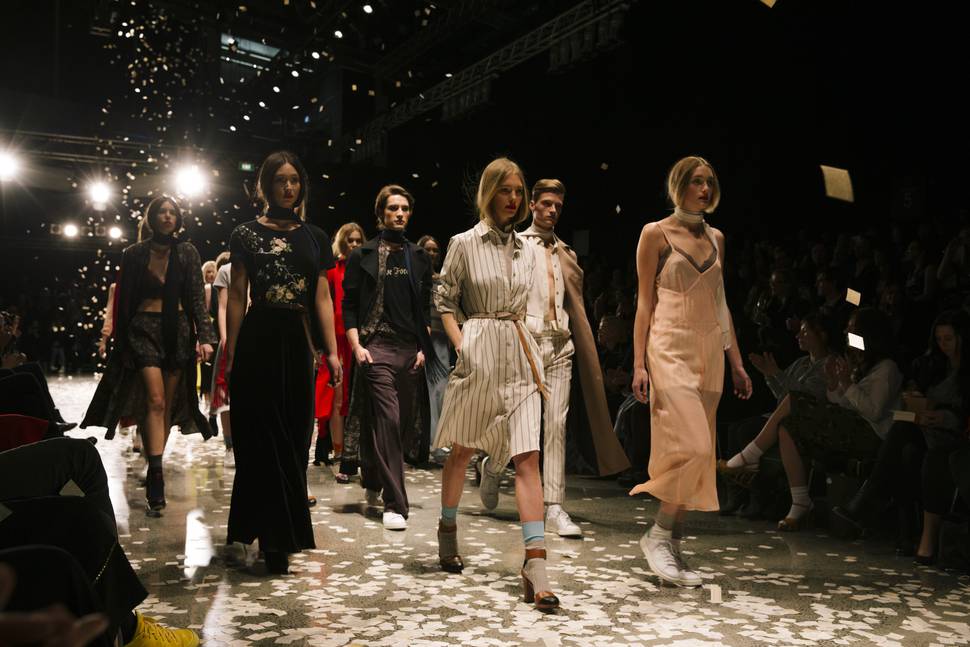 - VIVA