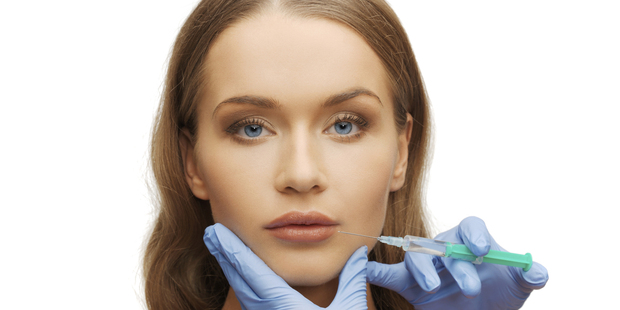 There are few words that make me groan quite so much as anti-ageing. The whole idea of being "anti" something that is inevitable, just seems a recipe for self-loathing rather than self-acceptance. As a beauty editor I'm bombarded with anti-ageing products and use the term often enough myself because it describes a particular class of cosmetics.
I don't subscribe to the notion of "hope in a jar", with its undertones of wishful thinking, but I do believe there can be "help in a jar". Accepting ageing doesn't mean you don't want to do anything to hold its more obvious effects at bay.
But there's no magic substance to turn back time, as Shortland St viewers will doubtless soon discover. The soap's latest typically topical storyline is about Ava Eriksson, the glamorous director of an appearance medicine clinic, secretly injecting a select clientele, including hospital CEO Rachel McKenna, with a pricy untested mystery extract to reverse ageing. It is bound to end in tears. Pushy doctor Brooke Freeman confronted Ava over her ethics, but spoke for many when asked wouldn't she too want to buy something that reversed the look of ageing? "What woman wouldn't."
There, in a nutshell, is why marketing "hope in a jar" is a multi-billion dollar business globally. Wanting to look our best is human nature. But women owe it to themselves - and their wallets - to try to psychologically separate their needs, their wants and their wishful thinking. It is not always easy, especially where the emotive issues of ageing are concerned.
I consider myself lucky to be as old as I am, a spin-off, I think, from having had a mother who died when she was three years younger than I am now. I'm not overly fussed on some of the signs that confirm this, but not unduly bothered by them either.
Down at one of the local cafes I call into for coffee of a morning, there's a group of lively older women, of the type I imagine my mother would have become. They gather after a daily walk, chattering and laughing, before dispersing in different directions. Some are made-up, others more casual. They're all clearly engaged with living in the now, not in never neverland. It is inspiring.
- VIVA