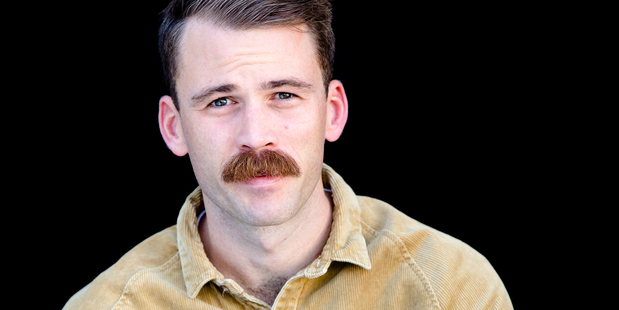 The 29-year-old shot to the forefront of our foodie minds with last year's opening of Orphans Kitchen on Ponsonby Rd with chef Tom Hishon. Over summer they opened pop-up Miss Pings, and are now focusing on little improvements to Orphans: a retractable roof and heating in the courtyard and soundproofing the dining area. "We also have some very exciting plans for later in the year but I'll keep those cards close to my chest," he tells us.


Favourite winter meal: Lamb beaujolais. It's essentially a lamb roast cooked in a bottle of red wine - a family favourite.
Best thing about winter: Sitting in front of an open fire with a glass of red.
Key seasonal ingredient: Yams. I like to roast them within an inch of their life.
Ultimate comfort food: My dad's famous honey chilli chicken. The recipe is an adaptation from an old NZ Woman's Weekly recipe. It's pretty naughty, but damn, it's good!
Favourite bar: Mea Culpa. Good vibes and the best cocktails in town made by guys who know their s***.


- VIVA