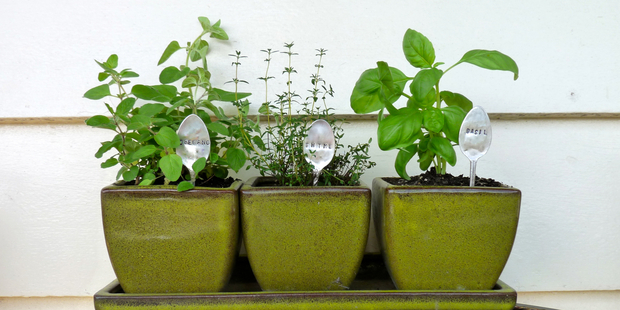 Plant it!
We love these quirky plant markers, made from antique spoons, each hand-pressed with the name of a herb or plant. Grouped sweetly into seasonal sets of three for $42 - summer will see you planting basil, mint and parsley - or bought as single markers for $16. Buy them from matakanaplantmarkers.co.nz.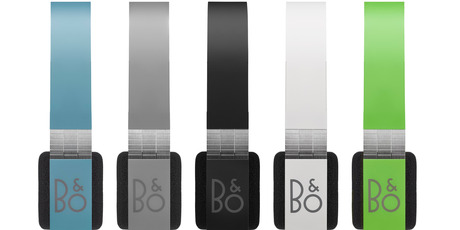 It's iconic
The Bang & Olufsen Form 2 headphones were designed in 1983, at the height of the Walkman era, by Steve McGugan. So perfect and minimalist was their design that they are still in use 30 years on and are housed in the permanent collection at the Museum of Modern Art in New York. Today they have been revamped with a microphone, three-button remote and a host of bright colours. Renamed Form 2i, the headphones retail for $219 from the Bang & Olufsen store, ph (09) 524 2411.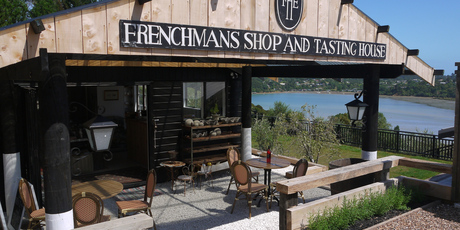 Take a trip
There's a new spot on Waiheke featuring a delightful mix of design, wine, nibbles and luxury accomodation. The Frenchmans Shop and Tasting House is the combined effort of Anna and Luc Desbonnet, with Luc selling his award-winning wines and olive oil and Anna designing gifts such as ottomans and dolls for the on-site boutique, while whipping up homebaked nibbles to serve with the wine tasting. Stay in their two-bedroom on-site guest house.
Details at frenchmanshillestate.co.nz.
Shop open 11-4, Thursday to Monday at 1 Margaret Reeve Lane, Te Whau, Waiheke.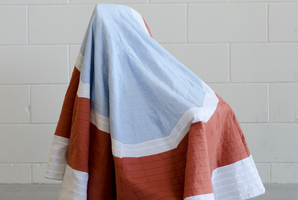 We love ...these handmade multi-coloured throws by Klay, the scuptural panels creating a dodecagon shape. $575 from bonweek-end.com.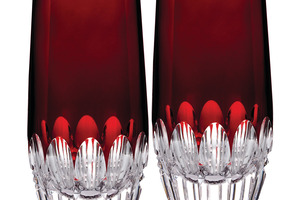 Cocktail chic
We can't get enough of the exquisite red crystal on these Waterford highball tumblers, new additions to their "Mixology" range, which evokes the old-fashioned cocktail hour. $365 a pair from Smith & Caughey's. Ph 0508 400 500.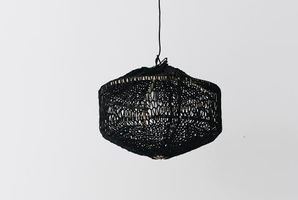 Light news
Designed in the Netherlands and crafted in Asia and Africa, Ay Illuminate's organic light shades are made by traditional techniques using natural materials. The lighting brand, new to New Zealand, is stocked exclusively at Newmarket's Indie Home Collective. The shade pictured is $635 (flex and light socket are sold separately). Ph (09) 524 6971.


- VIVA