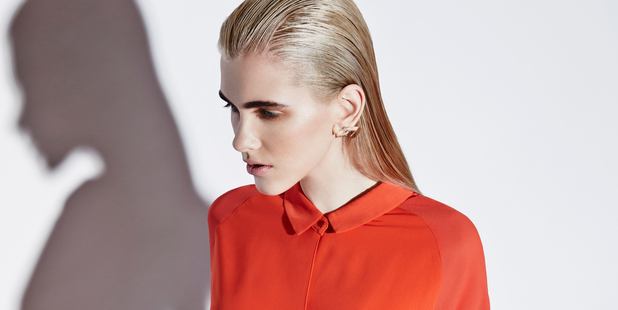 Glassons is launching a boutique brand called EDT, which focuses on sophisticated formal pieces in more luxurious fabrics. It reflects a global trend of chain stores moving into higher-end offerings, from Topshop's Unique line to Whistles' limited-edition ranges to the special pieces that are part of the J.Crew Collection.
Designed by Glassons' new designer Kiriana Pettersen, who used to work at Topshop, the EDT range will be updated throughout the year.
The first drop is made up of simple silhouettes in silks and organza, with tees selling for $59.99, an organza jacket for $119.99, and the wrap dress, $79.99.
"We are really pleased to be able to bring our customers a collection where we have been able to focus on design, details and fabrication. We hope that it is well received as it is an area we would like to further develop," explains Pettersen.
The range is available online, from the new Lambton Quay store in Wellington tomorrow, and launches in selected Auckland stores next Thursday.
Take a look at some of the looks from the range here: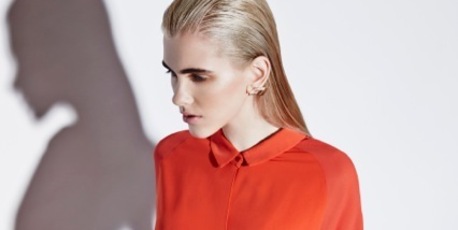 - VIVA


For the good things in life on the go, download the Viva iPad app, free now at appstore.com/vivamagazinenz.