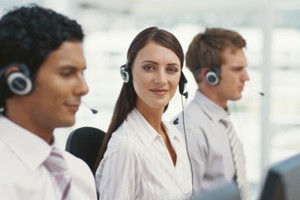 Looking for love? There may be no need to venture much further than the office.
A snapshot survey of 310 people by seek.co.nz has revealed that more than half (58 per cent) had been involved in a workplace romance.
Almost a quarter (22 per cent) had become involved in a relationship with someone at work and 21 per cent admitted having a fling with a workmate.
The survey showed that 42 per cent had resisted the temptation.
But before writing a workplace romance off as a bad idea, take note: 15 per cent of the workplace romances resulted in marriage.
Seek senior executive Helen Souness believes office romances are the result of people spending so much time at work.
"We tend to average at least half our waking hours at work and it's an environment where we are likely to meet all kinds of interesting people with similar interests and experiences. It's only natural that some of us will meet partners at work."