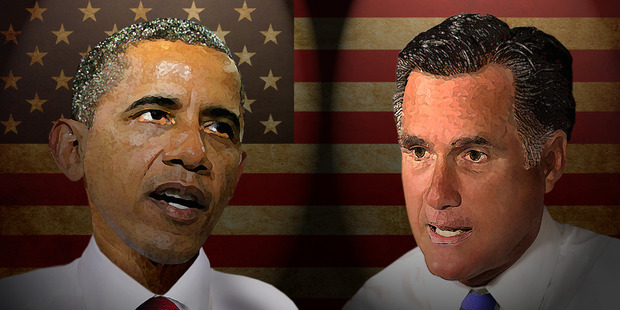 US voters are nearly evenly divided between President Barack Obama and Republican challenger Mitt Romney with five months to go before the election, especially on handling the economy.
With US unemployment still hovering above 8 per cent, both candidates have stepped up their emphasis on jobs and the economy. Obama and Romney have offered a starkly differing vision of how the economy should work as they appeal to voters who say jobs are the foremost issue in the November election.
A new poll shows Obama and Romney locked in a dead heat over handling the economy. They are tied at 47 per cent. Overall, 49 per cent said they back Obama for re-election and 46 per cent preferred Romney, a statistically insignificant difference.
Obama or Romney? Who would you vote for? Here is the latest selection of Your Views: