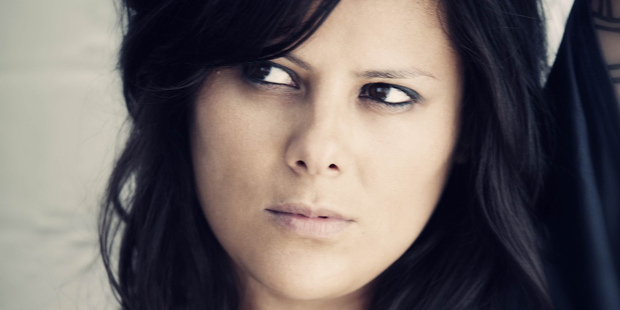 What was your greatest holiday?
My greatest holiday was a trip to Amsterdam and Rome with my bestest friend Justin. We were both single and carefree, and just went wild. I really took to Amsterdam because my father used to live there and he really made it out to be some sort of paradise, which it is. I'd love to live there one day. Also, the red-light district was pretty neat.
And the worst?
Never had a bad holiday, sorry.
If we bump into you on holiday, what are you most likely to be doing?
Getting my lady lumps out to tan them up. Reading an intriguing novel. Drinking Veuve by the pool. Just the usual Maori women-type things.
What's your dream destination?
I'd love to go to Morocco. Patsy and Edwina went there on Absolutely Fabulous, and I always remember how fun it looked. Also, I'd love to go to Japan and eat them out of their sushi and not fit their clothes.
What's the dumbest thing you've ever done when travelling?
I was upgraded to business class from France to Melbourne once, and my misses and I splurged on the free Veuve. I fell asleep and woke with a hangover. Dumb, aye? Also, I read all the Twilight books.
What will you always have in your hand luggage?
Floss. Contact lenses and glasses. Lip balm. Antipodes face moisturiser. Women products. Tissues. Books. Lollies.
Complete this sentence: I can't travel without ... Floss and my headphones.
What's the best thing you've brought back from a trip?
A finished album and Bali novelty items.
Favourite airport to land at?
Christchurch, of course! I get to see my whanau.
What's the next trip you've got planned?
The Winery Tour with Boh [Runga] and Hollie [Smith], Fat Freddy's Drop and The Adults. It's like a holiday but with singing every night. I'd love to do a cruise ship, too.