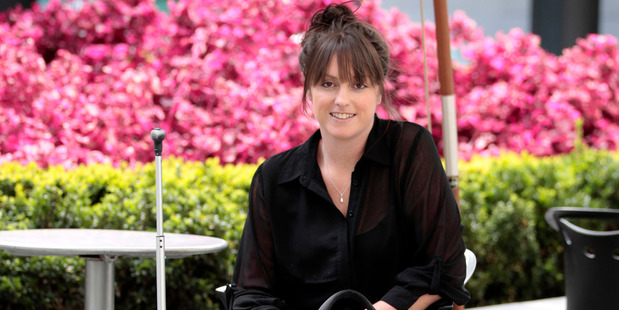 The strong Kiwi dollar has delivered a windfall for New Zealanders travelling to the United States and they're leaping at the chance to have a cheap holiday and shop till they drop.
The steady decline in the US dollar has slashed costs for people buying greenbacks and happy holidaymakers are packing their bags with retail bargains to bring home.
Figures obtained by the Herald on Sunday show the number of Kiwis departing to the US for less than 12 months rose from 6580 in March to 11,000 in April and 16,140 in June.
Flight Centre general manager Mike Friend said the strong dollar and low airfares were enticing Kiwis to the US and Las Vegas and Hawaii were the destinations in demand.
"The dollar plays a huge part," Friend said.
"It went up another two cents today which is ridiculous. It's the highest it has been for 10 or 15 years."
He said people could also pick up return flights to New York with Air Pacific for $1799 return which made it a popular destination.
"It's just going crazy and people are paying now while the dollar is still strong. Even Qantas is much cheaper now, down $300-$400."
Hawaii Tourism Oceania's New Zealand manager Darragh Walshe said Kiwis were flocking to Hawaii for an affordable holiday and he expected the number of visitors to double next year.
Hawaiian Airlines will introduce daily flights direct from Auckland to Honolulu in March.
"Last year 21,000 people went to Hawaii and we are doubling the service so we are confident we will probably see 50,000 travelling to Hawaii next year," Walshe said.
Beth bags US bargains
Beth Laughton packed light for her American holiday. With a strong Kiwi dollar and US$5000 in her purse, she knew there would be a lot of shopping to do.
Laughton, 31, and her friend are just back from three weeks in New York, Nevada and California and when she began booking accommodation, she realised the exchange rate worked in her favour.
"It wasn't the first thing we thought of but, once we started booking things and looking into prices of accommodation, they matched up with ours so we knew we had made a good decision," Laughton said.
Laughton said food prices matched those in New Zealand but clothes and make-up were a lot cheaper.
"I was shocked at how much cheaper it was to do shopping over there. I brought jeans from H&M for US$30 ($36) and they are in Glassons now for $60.
"I even had to buy a new bag to bring all my shopping back with," Laughton said.