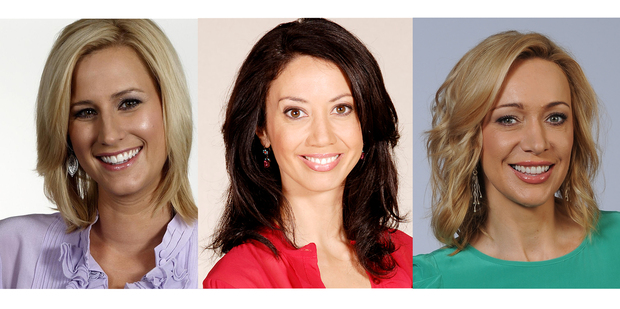 The name of the replacement for TVNZ's Close Up has been revealed this evening as Seven Sharp.

TVNZ announced the programme's title, but little else about the show has been confirmed, although insiders have previously said the style will be "infotainment."

The broadcaster took to Twitter to announce the news, tweeting: "We'll let you into a little secret - our new 7pm show is called Seven Sharp. What is it, you ask? You'll just have to wait and see."

Some media personalities have already weighed in on the new title with the network's Tim Wilson tweeting, "Seven Sharp will cut out fat. It will be good-looking and poised."

"Sevensharp could be awkward those times One News goes overtime and it starts at 7.02," tweeted Kim Baker Wilson of Prime News.

TVNZ spokeswoman Megan Richards said the name of the show had been confirmed, but that it was too early to say how the show might look.

Rumours of hosts and reporters have been rife, with Mark Ellis the latest to be added to the list of contenders which already includes Pippa Wetzell, Miriama Kamo and Ali Mau.

The final Close Up, hosted by veteran broadcaster Mark Sainsbury, aired late last month.
- nzherald.co.nz