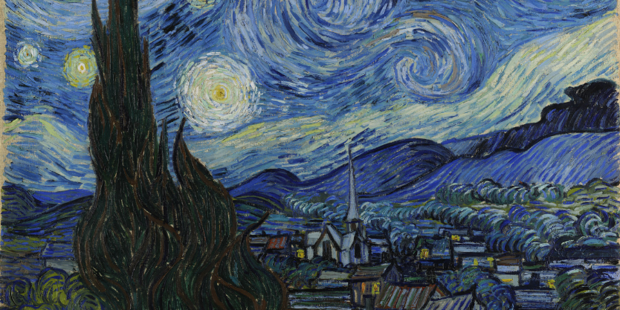 If you love art and have not yet discovered Google's new Arts & Culture website and phone apps, you are just not living and breathing art as it can be conceived by the world's top information scientists using the latest and greatest in technology.
And, if you think the new Google Arts & Culture website and phone apps add up to just another art collection, think again.
Fans are already saying the app, which allows you to access the world's greatest art of any form in any and all mediums and genres, is not the next best thing to being at the Louvre in the flesh ... it might be better.
The online multimedia experience turns over 1000 of the world's top museums, archives and other art organisations into one gigantic pocket-sized meta museum, blending the best technologies we already know in Google Streetview and Google Photos with others to bring your art experience to life with 360-degree virtual reality video walkthroughs and more.
While still in beta, users can navigate the experience released on July 19 in terms of place, projects, artists, mediums, art movements, historical events, historical figures and art partners.
And New Zealand is well represented, with both the Museum of New Zealand Te Papa Tongarewa and Auckland Art Gallery Toi o Tamaki taking pride of place alongside the world's best.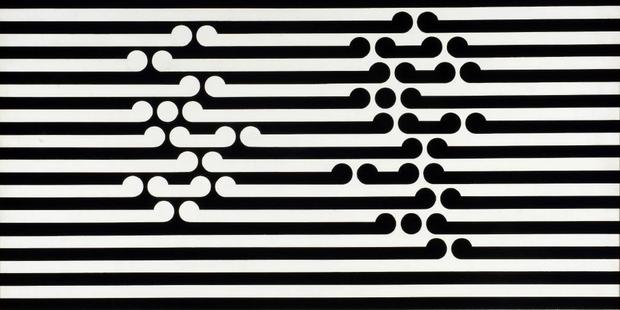 Hold the museums of the world in your pocket with Google's Arts and Culture app: https://t.co/ixEboqOHJ8 pic.twitter.com/9JV1XF0y8B

— Architectural Digest (@ArchDigest) July 21, 2016
One of the best descriptions of the app and web phenomenon is from Forbes.com's Emma Sandler: "It's as if the Library of Alexandria never burned down in 48 BCE but instead it was just shrunk to fit into your phone."
The world-leading search firm has just done to art what it has previously done to information and maps: made it eminently searchable.
It says that just as the world's precious artworks and monuments need a touch-up to look their best, the new virtual home the Google Cultural Institute has built to host the world's cultural treasures on the internet needs a lick of paint every now and then.
"We're ready to pull off the dust sheets and introduce the new Google Arts & Culture website and app, by the Google Cultural Institute. The app lets you explore anything from cats in art since 200 BCE to the colour red in Abstract Expressionism, and everything in between.
From these two Arcimboldo allegories, can you guess which one's Summer and which is Spring? https://t.co/XmgOLDx8XR pic.twitter.com/M6xrFyVY4m

— Google Arts&Culture (@googlearts) July 25, 2016
Our new tools will help you discover works and artifacts, allowing you to immerse yourself in cultural experiences across art, history and wonders of the world-from more than a thousand museums across 70 countries.
It will allow you to:
• Search for anything, from shoes to all things gold
• Scroll through art by time - see how Van Gogh's works went from gloomy to vivid
• Browse by colour and learn about Impressionist painter Claude Monet's 50 shades of grey
• Find a new fascinating story to discover every day. That is if you did not get lost in yesterday's exploration.
With a virtual reality viewer like Google Cardboard, you can use the Google Arts & Culture app on iOS and Android to take a virtual tour of the street art scene in Rome; step inside a creation by famous street artist Insa, or even travel 2,500 years back in time and look around the ancient Greek temple of Zeus.
You can also subscribe to the new Google Arts & Culture YouTube channel. Find out what Kandinsky and Kanye West have in common and meet the New York-based "cyborg artist" Neil Harbisson.
And, if the web experience is not enough for you, and your travel budget allows, just click "visit" on a museum's page to get the real-life opening times, find out what's on that day and navigate there in a click.
Google is also experimenting with a new feature. Their "Art Recognizer" is now available in London's Dulwich Picture Gallery, Sydney's Art Gallery of New South Wales and the National Gallery of Art in Washington DC. Just pull up the app, point your phone's camera to a painting on display and find all the information you want to know about the artwork. They are planning to roll this feature out to museums around the world.