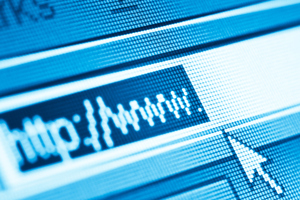 It's a tiny community in the largest forest in the southern hemisphere, but Kaingaroa is about to be as connected as everyone else.
Five families in Kaingaroa Forest, near Murupara in the Bay of Plenty, along with the local school and a local business will be connected to ultrafast broadband today.
Kaingaroa Forest School principal, Mike Jones, said it will have benefits for the school and the community.
"We want our children to get on and do their homework there, send it straight to us, and we can check it out and send it back to them and have instant communication with the parents and the children."