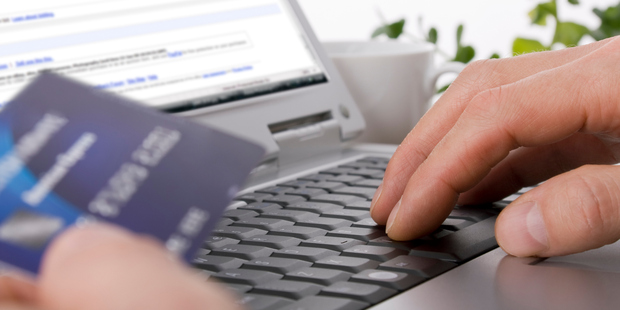 Most New Zealand exporters are failing to take advantage of opportunities presented by online retailing, research suggests.
According to freight operator DHL's Rapid Response Survey, only 46 per cent of the exporters surveyed sold products on the internet.
And 40 per cent of the export firms that sold goods online made only 1 to 5 per cent of their total sales on the web.
DHL's New Zealand manager, Tim Baxter, said responses to the survey showed this country was in the early stages of embracing and adopting online sales, especially compared with the United States and Britain.
"While the majority of exporters see the potential opportunity presented by online exports, only a minority are capitalising on this opportunity and maximising their sales potential," Baxter said.
Of the exporters surveyed that sold products online, 55 per cent used their own website and 23 per cent did so via other retailers' websites.
Another 13 per cent sold through their own bricks-and-mortar retail outlets in addition to online and a further 9 per cent used third party websites such as amazon.com.
"It's positive to see exporters providing customers multiple channels to purchase and taking advantage of the large, well-established third party websites," Baxter said.
Third party websites could give exporters access to new customers, both at home and abroad.
The cost of establishing bricks-and-mortar stores overseas was a barrier for smaller firms, and online retail created a unique opportunity to maximise profits.
The survey canvassed 111 exporters last month.