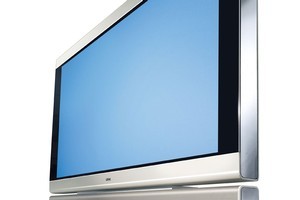 A $13 million campaign has been launched to make sure people know about the switch over to digital television.
About 30 per cent of New Zealand households will need to go out and buy a new television or a digital box and may have to upgrade aerials before the November 2013 change.
Broadcasting Minister Jonathan Coleman said the Going Digital campaign included a website and helpline with information about when viewers need have to switch and what digital services and channels they can receive.
The switch would be made regionally starting with the Hawke's Bay and the West Coast in September 2012.
"Seventy-one per cent of New Zealand households are already watching digital television through either Freeview, Sky or TelstraClear. Going Digital will ensure people know about the change, and that advice and practical support is available for those who need it," Dr Coleman said.
The $13 million would be spread over three years and would include communications and marketing.
- NZPA