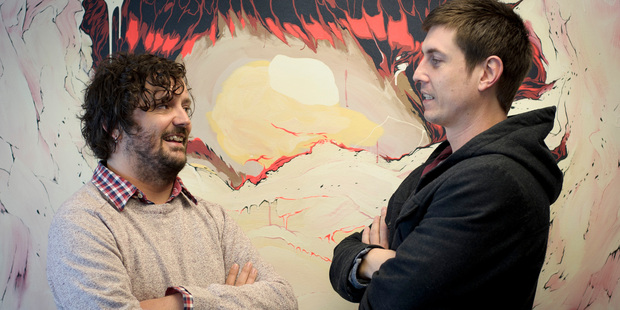 Following the departure of Evan Short, Concord Dawn's Matt Harvey kept the name to house his own productions, and recently delivered his second Harvey-only Concord Dawn album Air Chrysalis for free download.

For Talking Heads, Harvey teamed with fellow basshead, State of Mind's Patrick Hawkins, to talk about the release, Harvey's life in Vienna, and speaking pidgin German.
Follow Sam Wicks on Twitter for notifications of future Talking Heads and other content on nzherald.co.nz.