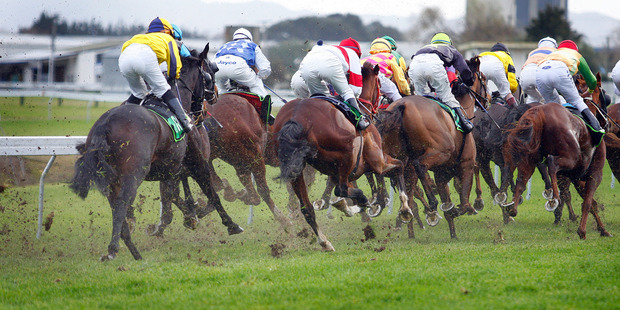 The New Zealand Racing Board has inked agreements with two overseas listed companies to develop its fixed-odds betting business and enable it to better compete with international rivals.
The board has selected OpenBet, which is part of Las Vegas-based NYX Gaming Group, and Dublin-based Paddy Power Betfair, to deliver the technology solution and supporting data for its fixed-odds betting business, it said in a statement. NYX is listed on the Canadian TSX Venture Exchange while Paddy Power is listed on the London Stock Exchange.
The Kiwi legislated monopoly has selected the global bookie specialists to improve its fixed-odds betting business to enable it to boost profits and increase returns to the industry, as part of a plan to build a long-term sustainable future for racing and sports in New Zealand.
The board anticipates that the fixed-odds betting platform will add at least $17 million to $19 million in annualised profit per year once implemented, according to its 2017-19 Statement of Intent.
"OpenBet will provide NZRB with access to a first-class FOB engine, used by many of the major wagering organisations across the world, and partner NZRB with an organisation at the forefront of international wagering growth and innovation," said board chair Glenda Hughes.
"Both partner organisations have strengths in digital, sport and in-play wagering, which are three of the biggest growth opportunities for NZRB."
The board expects distributions to the industry to increase to at least $148.2 million in 2017/18 and 2018/19, it said.
The new platform is expected to be operating for the 2018/19 season.
- NZ Business Desk