Stronger, fitter, rested and mentally fresh, Liam Messam has come round to accepting that sitting out last week was indeed the best thing for him.
The Chiefs co-captain has been returned to the All Black No6 jersey after being told he would not be playing in Sydney. That didn't go down well at first.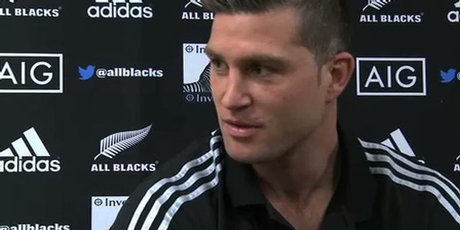 He was pumped, eager and ready to play in Sydney. But the All Black coaches felt he'd battered himself in Super Rugby - that he'd racked up huge minutes on the field and had been under constant mental pressure thanks to his role as co-captain.
They were also conscious that Messam hadn't had a prolonged break from rugby since 2011 and they couldn't see how he was going to get more than the usual, unsatisfactory seven weeks at the end of the year.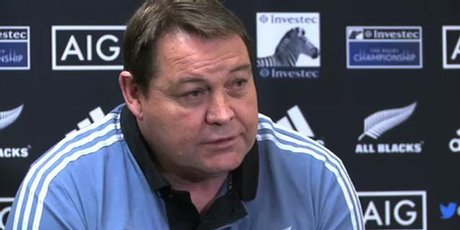 So, as he'd had three weeks off since the Chiefs were knocked out of Super Rugby, the coaching panel decided to make it four and tell Messam he wasn't in their plans for the opening Bledisloe test.
"I guess I was pretty disappointed," admits Messam. "Like everyone else you want to represent the All Blacks and be out there every week. I had to trust this plan and what they had for me. Coming into this week I felt really good.
"The last two years I really haven't had a break for the whole year so to have a decent chunk where I could get into the gym and improve my dead lift, it has been pretty good.
"With Super Rugby, as one of the co-captains, it is the mental side that really gets to you. You always put so much time and effort into a Super Rugby campaign so to be able to have that - I guess it has been a month now - to chill out and train has been really refreshing."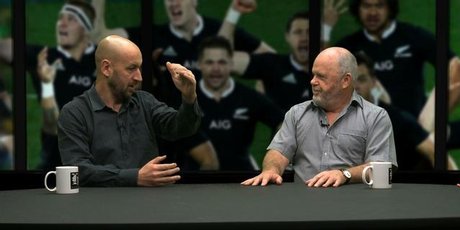 Messam said he was starting to achieve things in the gym that he hadn't since he was 20, and that made him realise how much his body needed time away from the constant pounding.
He also realised, watching the test at home, how much he hated being a spectator.
It's a sign of how well Messam has played in the past two years that little has been made of the loss of Jerome Kaino. Messam may not be able to make such explosive tackles or have the same power carrying the ball in tight spaces, but he will hold his own in the dark places, play that bit wider than Kaino and contribute with his smart angled running and high quality passing game.
Probably most importantly, Messam doesn't feel he has to emulate Kaino or prove he's as effective.
"Hopefully I have done that in the last couple of years," he says. "Jerome and I have different skill-sets. I don't have to prove anything to the public, I have to go out there and do my job and make sure I earn respect from the boys."