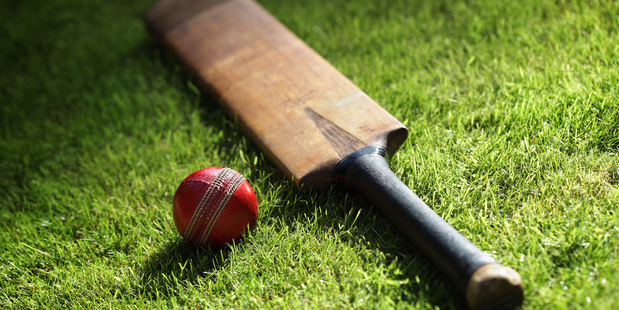 The scope and size of the illegal betting problem has been laid bare by a study at the Paris-Sorbonne University, that shows $160 billion is laundered annually through black-market sports gambling.
The two-year study by the Paris-Sorbonne University and the International Centre for Sport Security estimated that more than 80 per cent of sports betting is done through illegal markets.
It comes at a sensitive time for sports bodies and governments.
The International Cricket Council's anti-corruption unit are bogged down with multiple allegations of spot- and match-fixing in cricket, while Fifa have also had to contend with numerous allegations of match-rigging.
Former New Zealand batsmen Lou Vincent has spilled the beans on his level of involvement in match-fixing. Two other former internationals, Chris Cairns and Daryl Tuffey, who deny wrongdoing, are under investigation by anti-corruption officials.
Chris Eaton of the ICSS said organised crime was the driving force sports betting market.
"Alongside this, the transformation of the nature of betting, with more complex types of betting, such as live betting, which according to this study is the most vulnerable, has made suspect activity even harder to detect," he said.