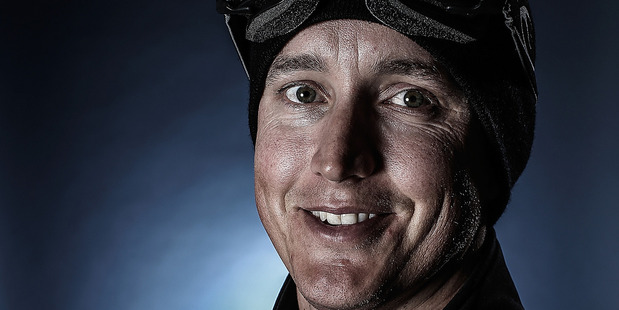 So close; that was the story for New Zealander Carl Murphy as he finished fourth in the snowboard cross event at the Sochi Paralympics last night.
The Wanaka-based New Plymouth racer was part of a four-way contest for three medals, involving the world's four best competitors.
After putting up two solid runs of 54.62 seconds, then 54.48s, Murphy needed to shave some time off in his third and final run - the two best scores counted - but three times he tumbled to the snow. When he fell shortly after the start, with the margins so small between the quartet, it did for his hopes.
Twice more he then fell before skiing to the finish disconsolate at the outcome of his first Paralympics. Murphy, second at the world champs in France two years ago, finished on 1min 49.10s, 2s off bronze.
Three Americans shared the podium. World champion Evan Strong became the inaugural Paralympic champion in the discipline, clocking 1:43.61 from his two best runs, from Michael Shea (1:44.18) with Keith Gabel taking bronze in 1:47.10.
It was a cracking contest, as the quartet filled the top four spots at the worlds in 2012. However 34-year-old Murphy - a below the knee amputee since shortly after being born - had to ski immediately before the three Americans.
That placed him at a slight disadvantage and he was always in the trail behind them, albeit close on their heels.
Murphy's fourth was the best finish by the New Zealand team at the Games. However Adam Hall was sitting fourth going into the postponed Super G leg of the Super Combined standing, to be raced early this morning.
World champion Dutch racer Bibian Mentel-Spee won the women's title, almost 10s ahead of France's Cecile Hernandez Cervellon.