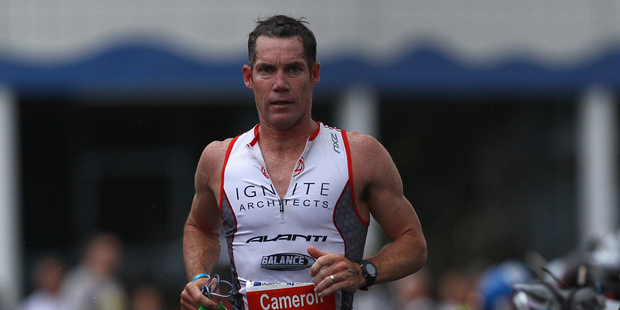 Cameron Brown has little down time to celebrate his tenth victory in the Port of Tauranga half ironman.
Brown won the 25th anniversary edition of the event today, chasing down Mark Bowstead on the run leg.
He'll compete in the Auckland 70.3 in a fortnight, before trying to win his 11th Ironman New Zealand in early March.
"That was great today, I love racing at this event," said Brown. "I have so many good memories here over the years. I just raced my own race today and resisted the urge to go too quick, especially on the bike. The first win was great but to win at 41 (years old) is something special, I don't think there are many 41 year olds in the world who can do that. I am very, very happy with that performance and I'm looking forward to Taupo now."
Scotland's Catriona Morrison has powered to victory in the women's race, winning by five minutes.