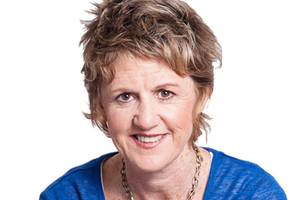 Clinical psychologist Karen Nimmo joined us for a live chat about 'the dark side of sport' at 12.30pm.
Nimmo specialises in high performance sports psychology and helps clients deal with depression, anxiety, trauma, relationships and weight issues.
Nimmo is seen by a high proportion of New Zealand's professional and semi-professional cricketers and is here to offer an insight into the struggles our top athletes face.
Mental health and elite sport: Cricket captures the highs and lows
Check out a replay of our live chat