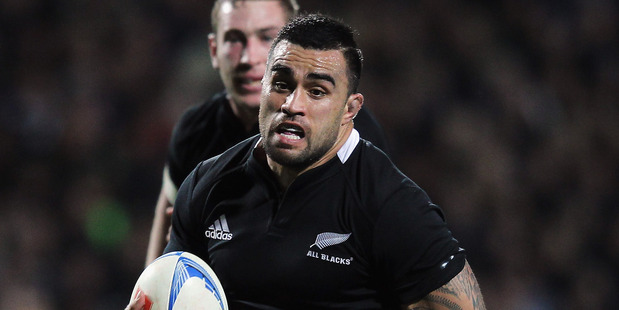 Liam Messam's year just gets better. He won a second Super 15 title with the Chiefs and has fought off numerous challengers to secure a starting spot on the blindside flank for the All Blacks.
The 29-year-old has come of age in the black jersey, but Messam knows a loss or a poor performance on Saturday against the Wallabies will put a considerable dampener on his and the All Blacks' year.
So, do not run any talk of a "dead rubber" past Messam.
"The boys are really motivated. We want to back up a great performance like we did in South Africa. It is going to be a tough challenge. When you play the Wallabies in the All Black jumper there is enough motivation to play well."
Any talk of a potential unbeaten season is dismissed by Messam.
"We've got to take it one game at a time. Just try and prepare as best as we can."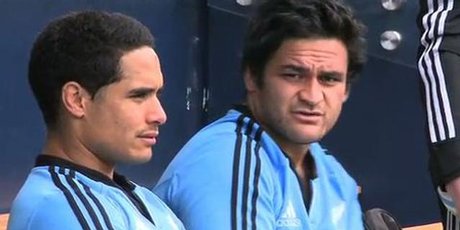 The All Blacks were also sitting pretty last year before an average effort against Australia in Brisbane resulted in an 18-18 draw. Memories of that game were still fresh.
"Last year was a great lesson for all of us involved in that game. It was Kevvy's [Keven Mealamu's] 100th game. To play like that in his 100th game was obviously disappointing.
"We went into Soweto and had a pretty good performance. We just came home and went through the motions and just ticked boxes. This week is a massive shift in focus, on what the boys want to achieve.
"The focus is there, the edge is there. The focus has come from coaching staff, the leaders - everyone has bought into it. We had a good day at training yesterday and we are looking forward to the game."
Messam has been in touch with former All Black and Chiefs teammate Sonny Bill Williams since the dual code star decided last week he was staying in league.
Messam admitted he would have loved to have Williams back in the 15-man game but understood Williams' decision to stay with the Sydney Roosters.
"He is happy what he has done is for him and his family. A lot of people are bagging him for his decision but it came from his heart."
Messam was one of about a dozen All Blacks who helped train 120 Otago secondary school pupils in Dunedin yesterday.
About 800 tickets remain available for the test.