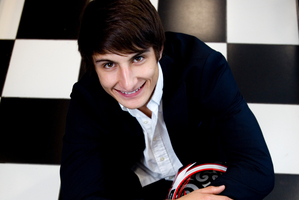 Kiwi driver Mitch Evans has been confirmed as a driver in the GP2 class for next year.
The 18-year-old, won the 2012 GP3 Championship with MW Arden, scoring 3 wins, 4 poles and 6 podiums over the season.
Evans entered onto the European circuit in 2010 with MW Arden in the GP3 Series and finished ninth.
He says he had a couple of offers, including from the defending champion DAMS team, that were very tempting.
He says their winning streak was hard to turn down, but he has a special relationship with Arden.