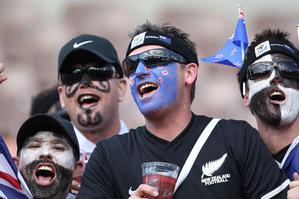 New Zealand was awoken early today by the brilliant All Whites' World Cup campaign but the dream of winning through to the next round is over.
The All Whites are out of the Cup after a draw with Paraguay.
They will now disperse, rightfully proud of their historic achievement of gaining three World Cup points.
They have made the country proud and excited Kiwis' imaginations.
How did they do? Here is the latest selection of Your Views: