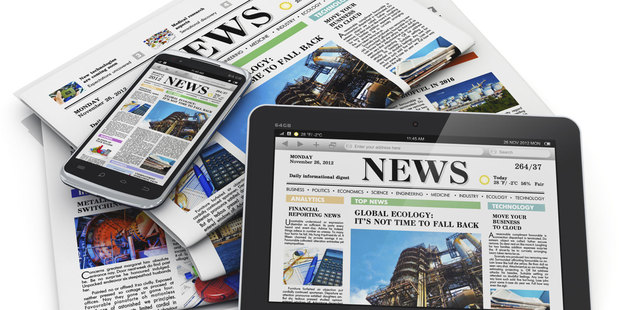 Leslie K. Friedman is the Director of Public Relations for The Houstonian Hotel, Club & Spa.

As a news junkie, Leslie stays informed by reading the newspaper, watching the news and perusing websites.
Not only to keep up at the water cooler, but to help her clients get positive publicity as well.
Throughout her public relations career and for all types of clients, she has used the strategy of linking what's happening in the world - locally, nationally or internationally - to her clients when pitching story ideas to the media.
As public relations director of The Houstonian Hotel, Club & Spa in Houston, she can pitch stories on travel, hospitality, fine dining, meetings and business, health and wellness, and body treatments at Trellis Spa.
She finds that with all the news, she can usually find a link somewhere. Or create one.
Prior to the Summer Olympics in Beijing in 2008, Leslie knew of a 64-year-old female member of The Houstonian Club who, having never played basketball before joining, started playing basketball and eventually became a medallist and Senior Olympian in the sport.
Had it not been for what she called the "beautiful basketball court at The Houstonian," she would not have mastered such skills as dribbling with both hands at the same time, or making outside shots. She began dribbling to church, the post office and bank and everywhere else she could. She joined a basketball exercise class at The Houstonian, where she learned agility, balance, quickness and hand-eye coordination. She's played with former NBA player and Hall of Famer Clyde Drexler, finished five marathons and won multiple gold and silver medals at the Senior Olympics.
More than the fact that someone her age had an interest in basketball, Leslie saw this as an inspiring story for those thinking life ends at 40 (or any age).
She pitched her to a features writer at the Houston Chronicle, which sent a reporter and a photographer to meet her. The eventual article was a long, front-page feature in two of the paper's Neighbourhood sections.
She also pitched her to the sports director of the local affiliate covering the Olympics, knowing the station would be interested in many angles, not just the Game's winners.
The station also sent out a reporter and photographer, securing a story on the local news. Much later on, she pitched her to other local television stations, and as a result, she was featured during the news on the local ABC and Fox affiliates, and appeared on the local CBS affiliate's live morning program on a segment called "Super Seniors."
Leslie believes that all types of businesses can - and should - use this strategy, no matter the work they do.
From the housing market and the economic outlook, to new products on the market promising to save energy.
From new banking regulations and policies, to what will be hot this holiday season.
From what policies our government leaders are establishing, to what celebrities are buying or where they are traveling.
These situations represent just a few examples of situations that can be deemed newsworthy, and where you can link your business to get positive publicity in the media.
For instance, if there is a new law for filing taxes, and you are a tax expert and can explain how they will affect that medium's audience, perhaps pitch a Q&A in the business section of the newspaper, or in the local business journal.
If there is a new home product on the market, perhaps you can talk to about it with a television news reporter or on a talk show, explaining and demonstrating the product.
The main thing here is to think about how you can link what is happening in the news with your business in some way. (The end result could be some positive publicity.)
"Publicity is absolutely critical. A good PR story is infinitely more effective than a front page ad." - Richard Branson
Action Exercise:
What is topical in the news right now? (Locally, nationally or internationally.) How could you use this news to get positive publicity for your business?
Graham McGregor is a marketing consultant and the creator of the 396 page 'Unfair Business Advantage Report.' www.theunfairbusinessadvantage.com (This is free and has now been read by business owners from 27 countries.) You can email him at the link below.