Mary Dunning took this photo at Tawharanui Regional Park while camping. "The ranger assured us that it appeared after the storms and land slips a couple of years ago and he had no idea, until his son pointed it out, that it looks very much like a kiwi.''
Playing the library waiting game
A reader writes: "Libraries, it seems, have been hit by the credit crunch and are now not only charging for people to be in the queue for popular books but also want you to help them name the joyful service. So much for books for free to all, now your income will help you get a popular book. Perhaps those that can afford the book might wish to go and buy it, making the queue shorter. Problem solved. Names of the user-pays idea include, most aptly, Queue Jumper."
Children unswayed by gender neutrality
Chris writes: "The piece about the colouring book for girls and a different one for boys reminded me of a friend who had two small children, a girl and a boy. She was determined to bring them up equally with no gender bias. She gave up the day she realised her son was running around the house pointing a banana at people and shouting 'Bang Bang', and her daughter would not speak to anyone unless they called her 'Princess'."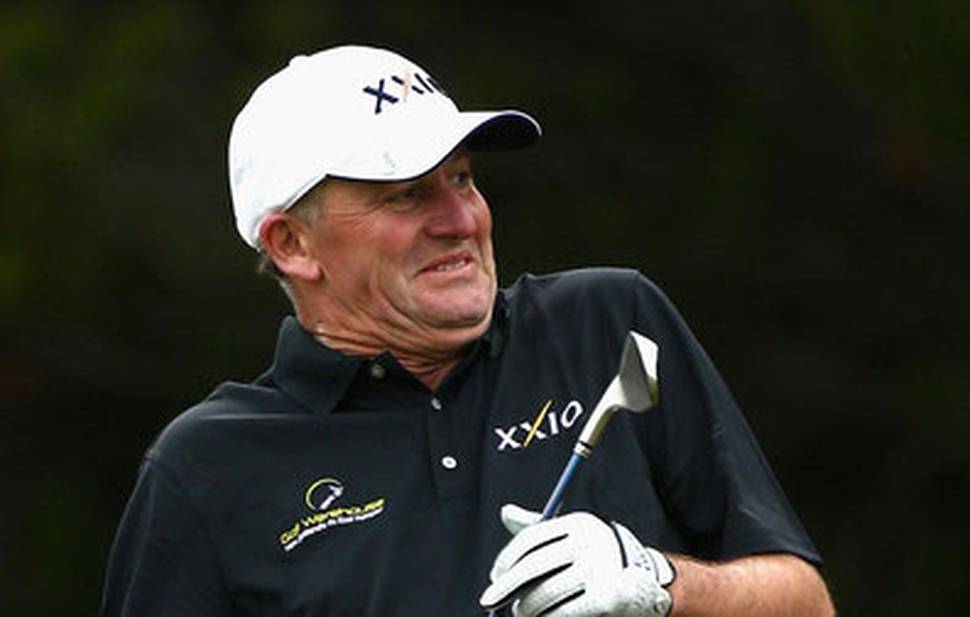 Normal rules don't apply on golf course
Tim writes: "Following on from the Justice Minister having her knuckles rapped for potentially endorsing a milk company, I was wondering how John Key can get away with being emblazoned with the logo of XX10, the golf club brand imported solely by the Golf Warehouse, when he was at the NZ Open recently? Surely this amounts to brand endorsement? And if he doesn't think so, perhaps he could tell us why Nike pays Tiger Woods and Rory McIlroy so many millions for simply wearing their apparel and using their clubs?"
Carefully conceived protest
This weekend, the Des Plaines Oasis - a rest stop along a busy motorway in Chicago, Illinois - will close its doors forever. But 21-year-old Kevin Walters has chained himself to the doorway of the Oasis which offers motorists an easy spot to gas up, grab a bite to eat, or take a nap, to prevent it from being knocked down. He explains why to CBS News Chicago: "It is a weird story, I must admit. About 21 years ago, my parents were at a Phil Collins concert here in Chicago, and one thing led to another. They ended up at the Oasis ... and I was conceived there," he said.
Quick Clip:
...
Picture this #1: Artist would like someone to buy his "cursed" portrait of Michael Laws... He explains: "I did this Horrible Painting of popular New Zealand celebrity Michael Laws for a charity auction. No-one bought it. I don't really blame them, because if I'm being really honest it looks absolutely terrifying.
Test yourself: The BBC reckon you are a bunch of heathens who have only read six of these classic books.
Got a Sideswipe? Send your pictures, links and anecdotes to Ana at ana.samways@nzherald.co.nz