A world record of little consequence dominated the buildup but the aftermath of the drawn test in Sydney must include concerns that the All Blacks' World Cup retention campaign is showing too many flaws.
The All Blacks unbeaten run continues but their run of consecutive victories is over. The record of 18 wins is not theirs and they can't really have much complaint about it.
A lack of ball carrying clout from the forwards allowed an average Wallaby side to limp within sight of victory with barely a tackle in anger thrown in their way.
Where were the big statements from the major players? It's hard to recall one decent rumble from a fired-up All Black pack. Instead, Saturday night's snorefest suggested that while Steve Hansen has put together a very good record, these All Blacks aren't as good as a world mark would have made them appear.
Justin Marshall: ABs don't have defeatist bone
They were woeful in the rain, the only thing being that the Wallabies weren't much better.
Who really cared about this world record 18 consecutive test victories anyway? There are only four or five decent test rugby nations and it's a naff business comparing modern records to what went on in a very different yesteryear. It was all a bit of PR hoo-ha, although the record would have been a nice trinket to have.
The All Blacks have ended up creating a record for not breaking the record, falling at the final hurdle again. Rather than sticking a flag on top of a mountain, they looked like day trippers without the right gear. With the World Cup year looming, and after the lucky escape against Ireland and inconsistent series against England, the All Blacks are one scratchy performance away from a potential crisis after an ill-disciplined, ragged display. Saturday's Eden Park contest has new meaning.
The Wallabies may feel their game is making some progress, although in reality they also lacked precision and failed to convert a royal opportunity to nab a famous victory.
Chief among the All Black disappointments was No8 Kieran Read, the exalted 2013 world player of the year who is struggling to live up to the title.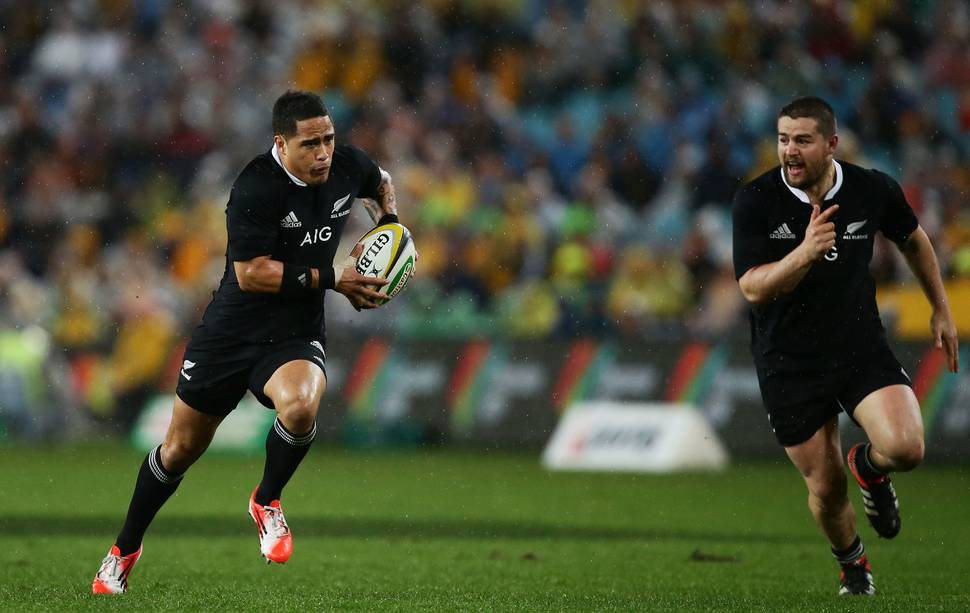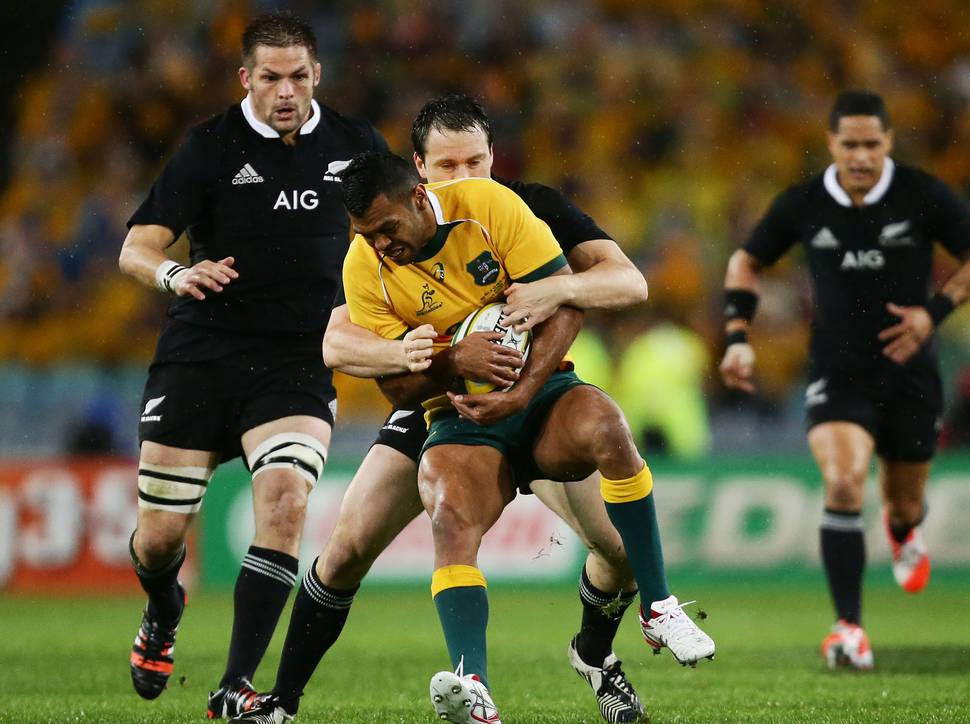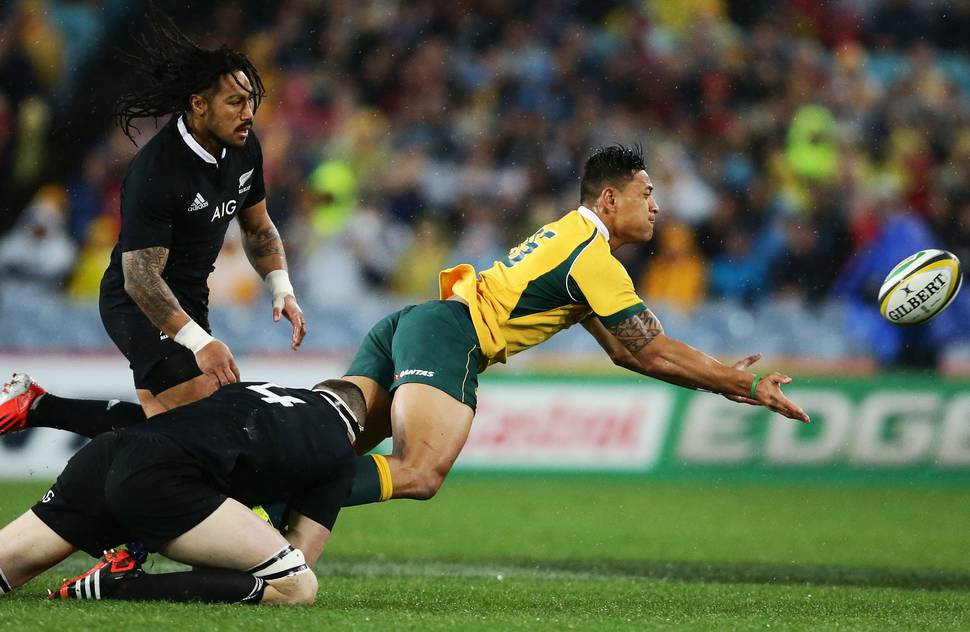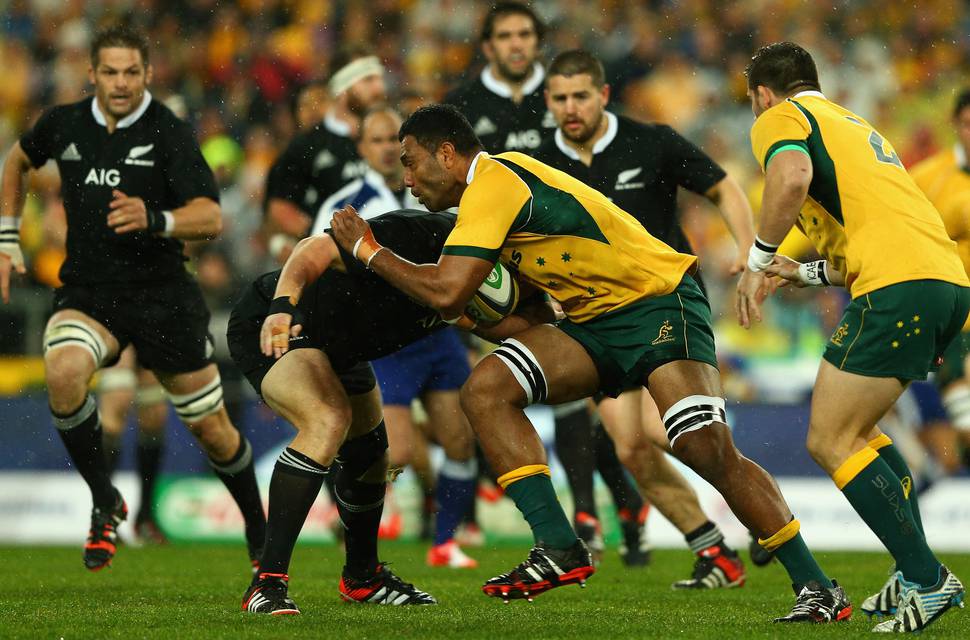 It's always a tricky business delving into someone's medical file, but maybe the head knocks he has sadly suffered have left lasting scars - either psychological or physical.
A sodden test against an average pack was the perfect place for a great All Black No8 performance. But while Read battled around in the trenches with his old mate Richie McCaw, he lacked a commanding presence with the ball and it was Australia who got on the front foot led by relentless prop James Slipper, captain Michael Hooper and fellow loosie Wycliff Palu. If anyone deserved to win, it was Australia, although an unsatisfying draw was probably a fair reflection of proceedings.
Player ratings: See how we rated the performances
I suspect the All Blacks will roar back to life at Eden Park, yet not with any conviction after that mess in Sydney. Glory? Gory more like it. Hansen's well-oiled machine appeared bogged down by muddled thinking - a vastly experienced side failed to get physical and gather behind a simple game plan in the rain.
Not everything about rugby has changed over the years.
Debate on this article is now closed.