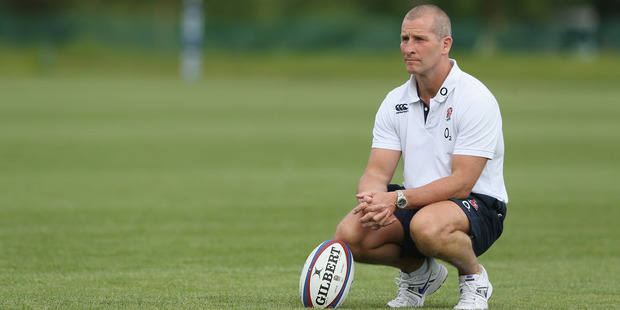 England are a serious World Cup threat, not in the round ball code but in the oval game tournament they host next year.
Anyone who doubts that hasn't watched this tour when England have knitted 48 players around plans to boost their game and rattle the All Blacks.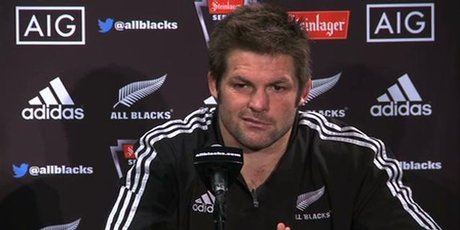 England fly home tonight for about six weeks' rest before the resumption of a voyage they began three years ago under coach Stuart Lancaster with the ultimate target of claiming the eighth World Cup title at Twickenham next October.
They have played a short-term and long-range game, marrying the immediate needs of reworking their ideas on and off the field to deliver results amid the changes.


Lancaster has driven the transformation which has overhauled everything from team behaviour and attitudes to their depth in players and style.
They have recast the side's image as well as their methods.
The coach brings a work ethic and character akin to New Zealand's sporting psyche and that, assisted by similar traits from captain Chris Robshaw, is beginning to drill down throughout the England squad.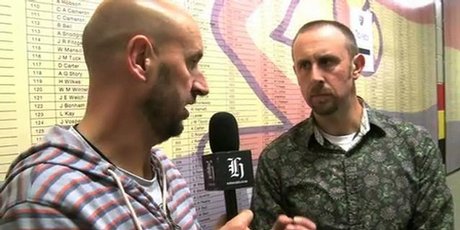 If anyone doubted England's dual ability to host and win next year's World Cup, they were banished as the tourists maintained their menace at the end of a gruelling season.
They have five times more players than New Zealand but haven't been able to channel that numerical advantage through the upper levels of the professional game until Lancaster and his crew got to work. That emphasis is underpinned by the talent England are finding as their under-20s showed in this month's Junior World Championships.
It's significant England are on the road to revival as they host next year's World Cup.
All but one of the seven global tournaments - the 1999 event hosted by Wales - has been won by the hosts or seen them finish runners-up. When England staged the tournament in 1991, they were beaten by the Wallabies in the final.
Of course, England will need to be at their best right from the start of the 2015 event to reach the conclusion. They are in the same pool as Wales and Australia, with only two teams qualifying for the quarter-finals.
They look to be on the right track. This month England have impressed on a number of fronts and guaranteed the three-test series was a commercial, public relations and sporting success here.
Crowds have filled Eden Park, Forsyth Barr and Waikato stadiums and the nation has hummed with rugby dialogue throughout June. While the series was sorted before last night in Hamilton, enthusiasm for the contests remained high.
Much of that was to do with the threat posed by England and the engagingly practical attitude of the staff - not just Lancaster but his sidekicks such as Andy Farrell, Graham Rowntree and Mike Catt.
England have worked as hard off the field as on it, well aware that on previous visits they were perceived as snooty, hooray Henrys who were average rugby talents on an end-of-season social trip. Hard-working talent doesn't need to be amenable but it doesn't cost any extra.