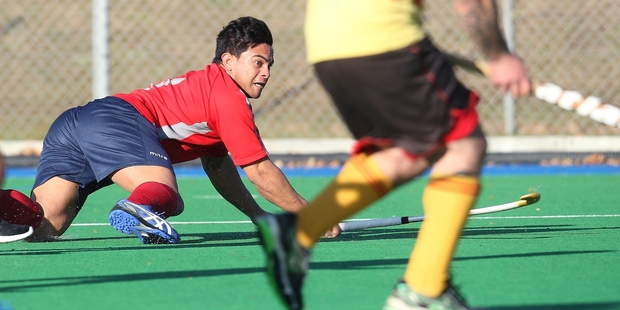 The Rotorua Aces have slumped to their biggest defeat of the season.
The Aces hosted Valley United (Thames Valley) on Saturday at Smallbone Park in a match they lost 10-0.
It was an important match for the club, with the Aces needing to win to stay close to the top four. They are now five points adrift of the top four with only two games left before the playoffs. Valley United are sitting at the top of the table.
Meanwhile, the Bay of Plenty Indians have registered their biggest victory of the season, beating Kohekohe (Counties Manukau) 6-0 in Rotorua.
Playing at the same venue, Smallbone Park, the Rotorua-based Bay of Plenty Indians were simply too good for Kohekohe.
The Indians will look to end their season on a high and currently sit in eighth spot on the ladder, in the 10-team Midlands intercity competition.
The Rotorua Aces women's team lost to competition rivals Bayleys Otumoetai 4-2 on Saturday, in the Midlands intercity women's competition.
Midlands intercity results on Saturday:
Men's premier:
Pukekohe Indians 3 Otumoetai 2, Mount Maunganui 5 Waiau Pa 1, BOP Indians 6 Kohekohe 0, Valley United 10 Rotorua Aces 0, OnePuke 4 Tauranga Old Boys 2.
Women's premier:
Franklin Barbarians 11 Classic Hits Taupo 1, Thames Valley United 9 Mount Maunganui 1, Bayleys Otumoetai 4 Rotorua Aces 2.