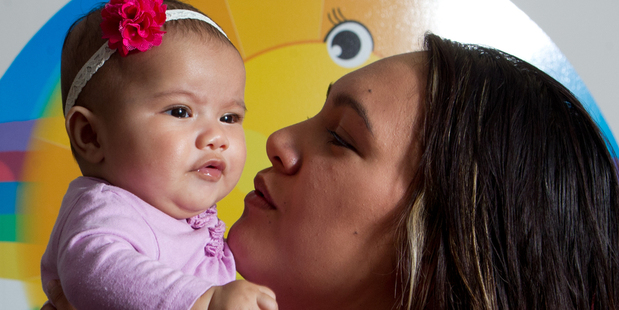 To immunise or not to immunise is one of those prickly subjects that has parents divided.
Much like the debate over whether fluoride should be added to water, there is research for and against and most people have strong opinions either way.
Whether you agree with me or not, I'm all for immunising my child as I choose to believe the medical experts who tell us it is best.
Today we report the good news that it is now more easy for parents to get their children immunised in Rotorua with the opening of a new clinic at the traditional Maori village at Ohinemutu in Rotorua.
Tipu Ora's Tamariki Ora Drop In Clinic opened yesterday and will result in more children getting immunised.
The service will initially run a drop-in service two days a week and hopes to expand next year into offering immunisations in the home. How brilliant would this be? Many parents want to immunise their children but, for whatever reasons, don't get around to it. It could be they have transport issues getting to their GPs or other children to look after.
They might also just be afraid, as although it's a quick process it's not always pleasant for children to experience needles.
This service is also not just open to a select few. Anyone can drop in to the clinic and use this service.
Well done to those who have been involved in the planning of this clinic during the past 18 months.
It's a tremendous service for locals to take advantage of.
Now it's up to the parents to do the right thing by their children.