Three Rotorua district councillors who refused to attend a council meeting last week say they will be at tomorrow's rescheduled meeting and that they have made their point.
Rob Kent, Mike McVicker and Peter Bentley refused to attend last week's meeting, saying they were unhappy with the fact there was nothing on the agenda to discuss publicly, with more items being discussed confidentially.
Their refusal to attend drew the ire of deputy mayor Dave Donaldson, who in a media release issued by the council last week called for their resignations.
Due to their no-shows, the meeting had to be postponed due to a lack of numbers. Mayor Steve Chadwick and councillor Trevor Maxwell were in China on council business, while Glenys Searancke and Janet Wepa were on leave.
The council requires a minimum of seven elected members to meet the quorum and it was the first time since 2008 a meeting had been postponed due to the lack of a quorum.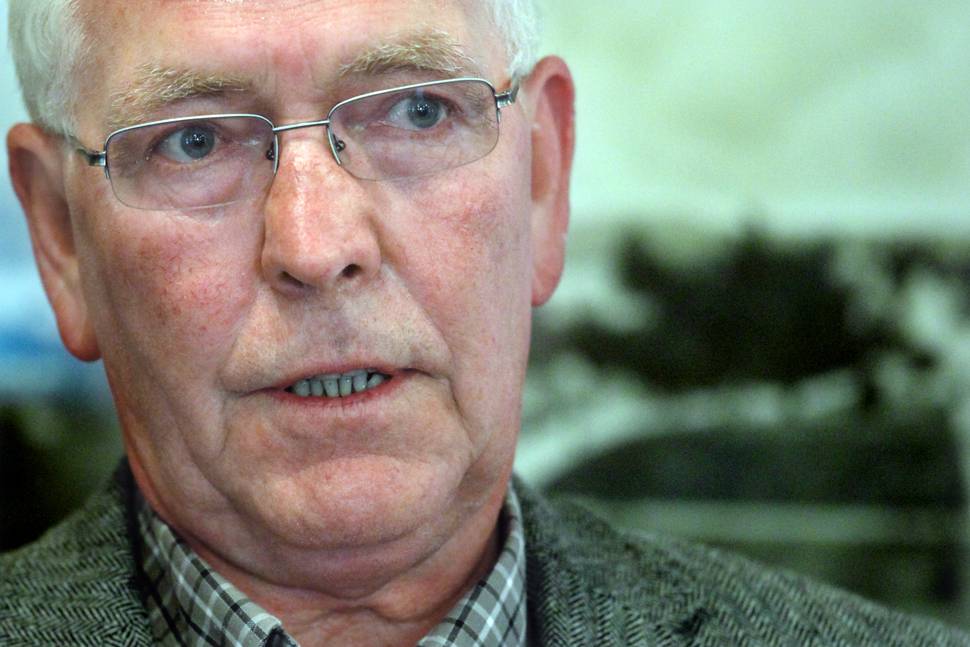 The agenda for tomorrow's meeting is exactly the same as last week's, with the majority of it being held behind closed doors, unless councillors decide to move confidential matters into the public part of the meeting.
"I think we've got the message through about what we were trying to achieve - the fact that agendas were becoming more confidential and less public," Mr McVicker said.
Mr Kent said drawing attention to "increasingly sparse" agendas with more and more confidential items was the point of his absence.
Mr Bentley said it was sad the situation led to him missing last week's meeting, "but I think we got our point across. I'm sure we'll be spoken to by the mayor."
Rotorua mayor Steve Chadwick said she supported Mr Donaldson's stance on the matter.
"When I'm away the deputy mayor acts as the leader and makes decisions in that role and I support his decisions.
"I support his statement in its entirety - I was disappointed in the stance the three councillors chose to take. Council business must proceed," she said.