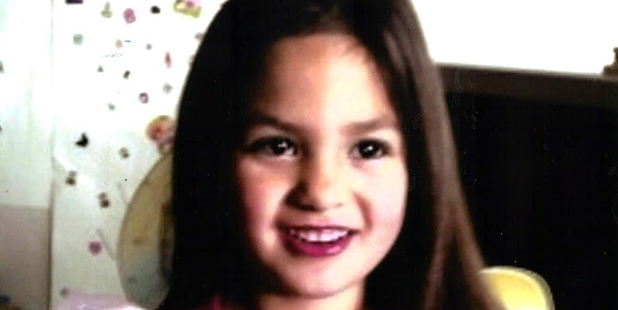 The guardian of missing Taupo schoolgirl Te Awatea Lemon has vowed to bring her home.
Margaret Samson is in Auckland searching for her niece and distributing hundreds of flyers in the hope that someone recognises her.
Miss Samson was granted legal custody of Te Awatea in October.
Taupo police have been looking for the 5-year-old since November 6 when she was taken from Wairakei School by her father, Samuel Samson. They have urged him to hand himself into the nearest police station to try to resolve the matter.
"We want her to come home," Miss Samson said.
"We're doing our best to try to find her. We miss her and love her heaps.
We're worried about a lot of things. We don't know what they're doing, how she's being treated - being on the run and all.
"We want Samuel to think about Te Awatea first - that's what this is all about."
Miss Samson said she had so far distributed 2000 flyers with Te Awatea's photo on to shops across Auckland. Her brother had links to the Massey area but she said she had been visiting every suburb.
She has set up a Facebook page to spread the word about the search for Te Awatea and has received lots of support from friends and family as well as the online community.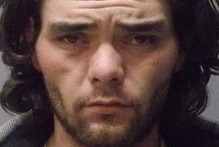 "We've no leads yet but it's getting it known that people are trying to find her. We're very grateful for the support online. It's helped knowing that people are thinking of us, especially when we've needed to get our minds back on track. This has had quite a big effect on me and my flatmate. We didn't sleep the first few nights."
She said Te Awatea was into Barbie, Dora and dolls in general. She loved carrots and snacking on sausage rolls. Her birthday was earlier this month and she had only just started at Wairakei School full-time when she was taken.
"She had only been at the school a short time but she had already made lots of friends. She's very sociable."
Anyone who knows where Mr Samson and Te Awatea are should call Taupo police on (07) 378 6060. Information could also be provided anonymously to Crimestoppers on (0800) 555111.