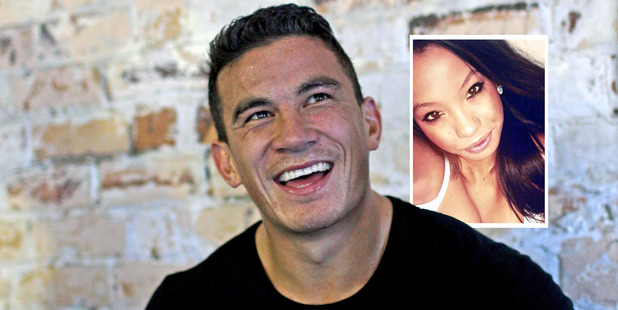 Sorry ladies, crosscode superstar Sonny Bill Williams is off the market.
Williams revealed on Instagram this week that he's in a relationship with aspiring model Alana Raffie, a Sydneysider of South African descent.
He posted a photo of the happy couple, simply captioned "Life", and another a short time later of the same woman on a beach with his nephew Malik.
By Friday, the photos had attracted more than 1,000 comments - many from heartbroken followers.
Williams' sister Niall took to Instagram to defend the couple as some of the comments turned nasty. A relative of Raffie described them as "an amazing couple" and welcomed Williams to the family. Another friend described Raffie as "a beautiful soul".
"People say that she is lucky to have him, but really, he is the lucky one."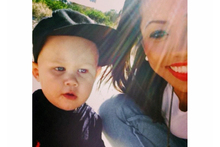 Williams' agent, Khoder Nasser, declined to comment on the relationship.
"Mate, I don't get into his personal 'how ya going who's he seeing who's he not seeing'. I wouldn't even put it to him," he said.
Famous for his offloads on the field, Williams, 28, has had his share away from the sports field as well.
He was caught on camera in a drunken tryst with a woman while he was in a long-term relationship with Kiwi Genna Shaw.
His last high profile relationship was with socialite Jaime Ridge, whom he dated briefly last year.
Williams scored three tries for the Kiwis yesterday in their 56-10 win over Papua New Guinea in the Rugby League World Cup.