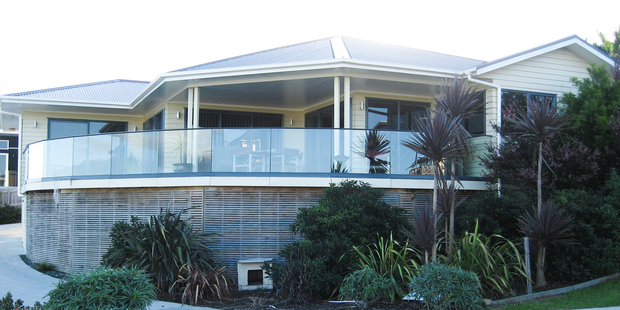 Sea views, landscaped gardens and private jetties are usually prized real estate features.
But some properties with these attributes have languished on the market for nearly 10 years.
Real estate agents marketing the long-sell properties blame the price, vendor apathy, and market conditions for the failure to sell.
Northland agent Jean McIver has been trying for eight years to sell a three-bedroom, two-bathroom family home, with sea views, on the Karikari Peninsula.
"It is a lovely modern home with a lot going for it but the local market is still recovering from the financial crisis," McIver said.
The house has a CV of $305,000 and an asking price of $569,000. It is an eight-minute walk to the beach, the local general store, takeaway shop and bar. The Carrington golf club is also nearby.
McIver also has a listing close to the beach in Tokerau which has been for sale for nine years.
"Sometimes people put their house on the market and they are firm with their price," she said. "They are not desperate to sell so, unless they get the price, they will happily stay there."
Other listings nearing the 10-year mark include a two-level townhouse in Waihi, a colonial home complete with landscaped gardens, a pond and a jetty in Te Aroha and a modern, two-level home in Whangamata that has sea views.
Agent Russell Taylor said the Whangamata house had been on the market since July 2005.
The property started as land only, then was marketed as land and plans and now the finishing touches are being put on a modern two-level home.
"The owners didn't have much luck with just the land but now they have a house on it people can see how well the land can be used," Taylor said.
Taylor said there had been renewed interest with people looking through the house this week.
Recent figures from QV show it takes an average of 23 days to sell a house in Auckland and Wellington, 22 days in Christchurch and 28 days in Hamilton and Dunedin.