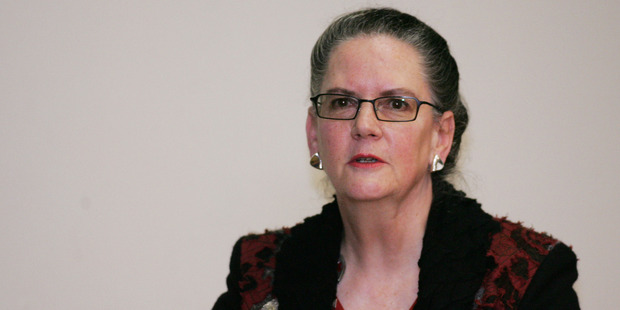 Reports showing how credit reporting companies have handled sensitive financial information about New Zealander have today been released to the public.
New rules mean credit reporters - companies that collect credit and personal information and then sell that information to third parties - must file compliance assurance reports each year with the Office of the Privacy Commissioner.
Privacy Commissioner Marie Shroff today made public reports submitted by Centrix, Dun & Bradstreet, and Veda, as a step towards holding credit reporters accountable.
"Each credit reporter shows how the vast amounts of credit information they accumulate on New Zealanders is accurate, secure, lawfully obtained and matched correctly," she said.
"The obligation on credit reporters to submit annual compliance reports is one of several new safeguards I've introduced to the credit reporting system this year."
Shroff said all the reports were submitted on time and identified no significant compliance problems.
Her office would be speaking with the companies about their reports over the coming weeks.
The new Credit Reporting Privacy Code requirement means companies must submit their reports within three months of the end of the financial year.
Each company must prove it has complied with the code's obligations and must prepare the reports with the involvement of an independent person, such as a trained auditor or privacy law expert.
A series of other major changes to the credit reporting system came into force in April this year.
Credit reporters are now able to gather and share positive credit information about kiwis, rather than just negative information like defaults, bankruptcies and court judgments.
Another change means New Zealanders now have the right to freeze their own credit report if they are at risk of identity fraud.