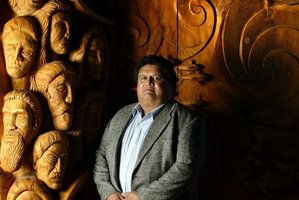 Parekura Horomia. File photo / Amos Chapple
The Ikaroa-Rawhiti by-election will be held on June 29, the Prime Minister has announced.
The by-election follows the death of MP Parekura Horomia.
Labour has opened nominations. which must be received by midday on June 5.
The last day for the return of the Writ will be July 18.
- APNZ