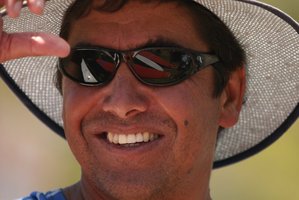 New Zealand First MP Brendon Horan is under investigation, for allegedly dipping into his late mother's bank account.
The 51-year-old first term MP is alleged by his brother Mark Ormsby to have taken the money over a period of 10 years.
Most of it was withdrawn between 2007 and 2009.
Mr Horan's 87 year-old mother Olwyn died in August with less than $3000 in her bank account.
It once held more than $250,000.
A month before she died she added a codicil to her will saying she wanted the money back from her son, who'd either got it through a loan or by what she called "misadventure".
Forensic accountants are now examining her records, sent to family lawyers by Mr Ormsby.
They show more than 200 withdrawals through ATMs and the TAB.