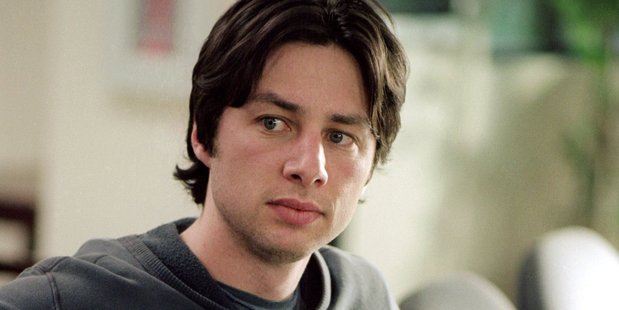 Actor Zach Braff has defended his decision to appeal to the public to help finance his new film, insisting he doesn't have "Oprah Winfrey money".
The former Scrubs star launched a campaign on Kickstarter.com last Wednesday to raise enough cash for Wish I Was Here, a follow-up to 2004 comedy-drama Garden State.
He smashed his online goal of US$2 million (NZ$2.3 million) in just four days and donations have continued to pour in from fans willing to help out.
The fundraising success has prompted some critics to hit out at Braff for failing to use his own earnings to back the project, but the actor tells the Los Angeles Times he simply doesn't have the means.
"People seem to think I have Oprah Winfrey money. I've done well in my career, but I am not sitting on $22 million," he says.
"People who don't like what I'm doing, that's fine. That's the great thing about crowd-sourcing - it's very pragmatic. You're into it or you're not. There are obviously a lot of people who like the idea and will support it. I feel like we've all joined this little club and we're going to make a movie together."
Braff's film has already attracted more than 32,000 supporters, with 23 days still to go.
- WENN