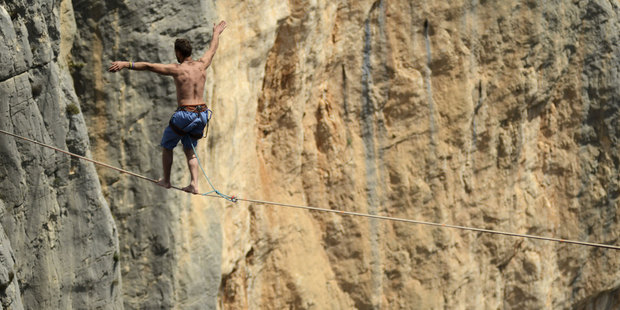 The much anticipated Australian Financial System Inquiry (FSI) filed its interim report this week.
In some ways the FSI report is also a de facto study of the New Zealand financial system, given Australian institutions own most of our money too.
At 460 pages, the report is probably too much to digest in one sitting, or one lifetime, but I did my best.
Headed by David Murray, formerly head of the Commonwealth Bank of Australia (an institution currently under investigation for dodgy selling practices), the FSI report was expected by many to simply support the status quo.
And as far as the banking system goes, the FSI more or less says it's all good (or good enough).
However, the report did throw up a few surprises. Most notably, the FSI has come down hard on the country's superannuation system.
"There is little evidence of strong fee-based competition in the superannuation sector, and operating costs and fees appear high by international standards," the FSI report says. "This indicates there is scope for greater efficiencies in the superannuation system."
Furthermore, the report questions the quality, quantity and independence of financial advice available to Australians. Among its list of possible improvements include a suggestion to re-label so-called 'general advice' as 'sales' or 'product information'. The FSI also argues against watering down the ban on investment product commissions, which has recently come into force in Australia.
But most surprisingly for a think-tank headed by a former banker, the FSI also has a go at the increasing "vertical integration" in the financial services sector.
"Vertical integration is increasing, with the major banks and AMP at the forefront of this trend, combining advice, platforms and fund management into single businesses," the FSI says. "... Competition in the wealth management sector appears to be focused more on securing distribution channels and improving product features, rather than reducing fees."
In other news, AMP NZ this week bought out one of the few remaining independent financial advisory firms in NZ - Goldridge Wealth Management . By my reckoning Goldridge was the second-largest independently-owned financial advisory business in NZ (after the recent break-up of the NZ Financial Planning, Goldridge is actually now number one on that list).