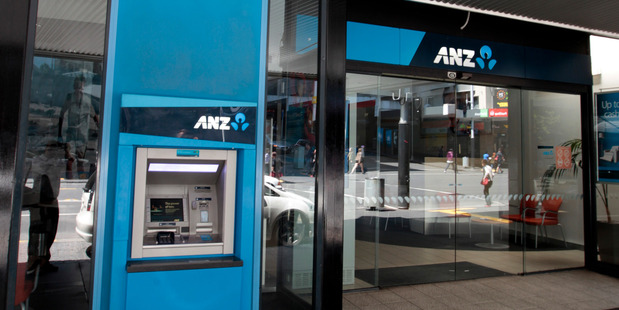 Potential default KiwiSaver providers will be busy getting their respective houses in order over the next few weeks in readiness for the final government stamp of approval, due by March 31.
The default reappointment process has already forced one of the current big-name providers to reverse a policy.
As I've previously mentioned somewhere, the ANZ-owned OnePath KiwiSaver default scheme last year restricted membership to those shunted its way by the IRD's auto-allocation system.
"It is not possible to join the OnePath KiwiSaver Scheme in any other way [than via the IRD's default allocation process] and, in particular, you can't apply to join the OnePath KiwiSaver Scheme," the ANZ website says.
While it may have made sense for the multi-schemed ANZ to constrain membership of its default option to the genuinely apathetic, the bank will have to reopen the OnePath KiwiSaver product to all interested parties shortly, in line with requirements promulgated by the Ministry of Business, Innovation and Employment (MOBIE) last year.
According to information supplied by MOBIE to scheme applicants, from July 1 this year all KiwiSaver default products "must also be available... to all potential members in KiwiSaver who wish to make an active decision regarding their choice of KiwiSaver Scheme and Investment Product or to employers who choose a preferred KiwiSaver Scheme for their employees".
It's hard to fathom why the government is insisting on this clause, given that MOBIE itself describes default schemes as holding pens designed "to provide stable returns for Members and build confidence in KiwiSaver while they actively consider the best funds for their individual circumstances".
Why would you choose the non-choice option?
Nonetheless, ANZ will surely be rewriting the OnePath scheme rules to comply with the MOBIE membership requirement.
Other default contenders will probably be making similar little adjustments to their schemes on advice from lawyers and feedback from the government inspection panel (which is understood to include personal finance guru, Mary Holm, former head of Tower, Rob Flanagan, and ex Air NZ chief, Rob Fyfe) currently doing the rounds of providers.