TVNZ wise to keep up with NZ's hunger for live viewing.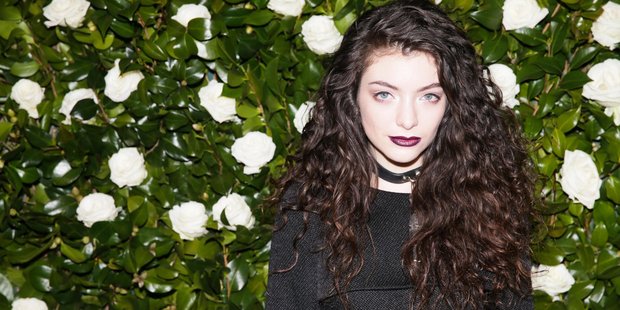 It may be tenable for Television New Zealand to show episodes of Coronation Street 18 months after their screening in Britain. A largely adult audience is not happy about this, but grudgingly puts up with it. That approach was never going to be acceptable for the annual Grammy Awards, where New Zealand's 17-year-old superstar Lorde is nominated for four awards and will perform her colossal hit Royals. This is a world in which the young, in particular, want and are accustomed to watching, events of their choice live.
Astoundingly, the state broadcaster failed to acknowledge this in its initial decision to delay the screening of the Grammys by seven hours. It talked of wasting "an expensive and comprehensive show" if it was shown live during the afternoon when there were relatively few viewers, rather than at prime-time. That hints at antediluvian thinking at a time when rivals, such as Soho and the youth-oriented Channel Four, boast of screening big programmes almost instantaneously with their first showing in the United States.
It also ignored the options available to the tech-savvy and the fact that websites, probably even including its own, would be blogging and tweeting live from Los Angeles' Staples Centre.
Relatively quickly, TVNZ bowed to common sense and will screen the Grammys live on TV2 and again during prime-time on TV One. New Zealand viewers will be in tune with the rest of the world. Nothing less was really going to suffice for such a momentous occasion for the local music industry.