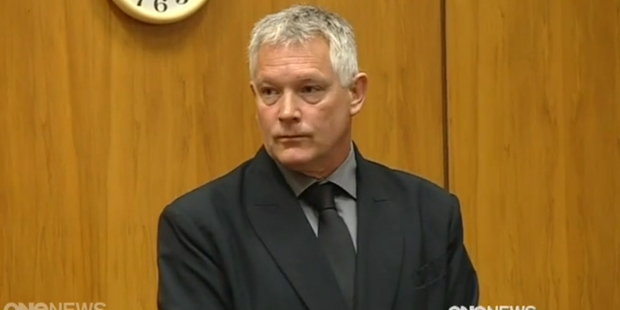 It seems to be human nature to define and judge any group on the behaviour of its unloveliest members. But not all television presenters are vacuous, self-regarding airheads; not all sports fans are puke-soaked Neanderthals; and not all journalists are unscrupulous, cynical sleaze magnets - just the entertaining ones.
Furthermore, not all police officers are the sort of scumbags who've been brought out from under their rocks into the glare of the public spotlight in recent weeks.
From corrupt leniency for sex deals to ongoing wilful refusal to acknowledge past wrong convictions to, apparently, support for sexual assault - some members of the force have managed to give the rest a bad name so effectively that it's hard to believe it's not some sort of campaign to undermine the police's credibility.
There has always been a seam in police culture that is corrupt. In fact, every time you put someone in a uniform you give them an opportunity to exploit the status that comes with it - not just cops but everyone, from parking wardens to priests.
New Zealand police corruption is seldom the traditional style, with its institutionalised bribery, beating and bullying without fear of retribution, that is so entrenched in Australian culture it should have its own verse in Waltzing Matilda.
As with so many local versions of things Australian, our unethical police behaviour is a stolid, dreary thing, as often as not a bullish but dangerous insistence on one's view of the world, especially about whether or not someone is guilty.
The tragedy is that the police force attracts the right sort of people and loses them because they can't tolerate this dark side of police culture.
I've written several biographies of people great and not-so-great, some widely published, others family commissions. One of the latter was the one that taught me the most about life. The subject was a former cop who, partly for the reasons above, left the force to buy a McDonald's franchise. (The police-to-McDonald's move is apparently not unusual - there's a thesis to be written.)
The departure of men and women like him is a loss not just to the police but to society. Which leaves us to contemplate the irony at the heart of any group identity: that to those outside the group, it is its ratbags.
We need to bear that in mind before we start castigating any group culture. It's more important to support the good eggs than to waste time on the bad ones.