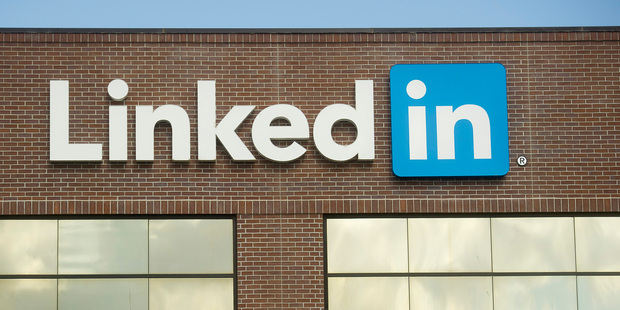 You would be hard pressed to find someone with a more hectic and busy career than a meeting planner. The amount of detail they have to co-ordinate to put that meeting/conference/expo together is vast.
They have tons of email. They are constantly bombarded with prospecting cold calls. Busy is a word that doesn't even begin to describe them.
What does this have to do with LinkedIn? I'm in the USA right now, Chicago for a speaking engagement for the Americas Business Incentive Travel Meetings Conference and Expo. One of the sessions I attended was a panel of meeting planners discussing how suppliers can get through to them.
They said 'we are so busy we don't have time. We screen all incoming phone calls and don't respond to people we don't know. We have hundreds of emails so let prospecting ones slip by. Facebook is full of junk. So really the only place you can get through to us is on LinkedIn. We will pay attention to that because we can find out more about you easily and get references from colleagues of ours you work with'.
So it is not just me that likes and uses LinkedIn.
There's much less meaningless jibber jabber than Facebook, and if you are proactive, it can be a great source of quality information, warm leads, referrals and recommendations. As you know, recommendations are gold to all businesses. LinkedIn makes them easy to give and receive. I'm not talking about meaningless endorsements. The recommendations people give you? There is no reason to not copy them and use them offline too.
Here are three smart things to do on LinkedIn.
First. If you need new business, or to find relevant people in your industry, then work the search! LinkedIn has a marvellous search capacity, be it for an individual, a group, a company, a job type an industry. You can search for a word that might be in the person's profile - such as 'sales manager'. You can hone the search by location, company, current or previous position, industry. You can choose to include everyone on LinkedIn or be selective as to only group members or your first and second connections. You'll find a wealth of information before you pick up a phone.
Second. Don't just have your name as your LinkedIn name. Add a by-line or what you do onto the end of your name. For example mine is Debbie Mayo-Smith, CSP, international motivational speaker (there is a limit in the number of letters). Next you can set your headline further expanding how you help. Use words your target market is searching for.
Third. Write a summary that focuses upon your audience - how you can help them, rather then the normal 'me, me, me'.